Courses Details
BIOSTAT501: Introduction to Biostatistics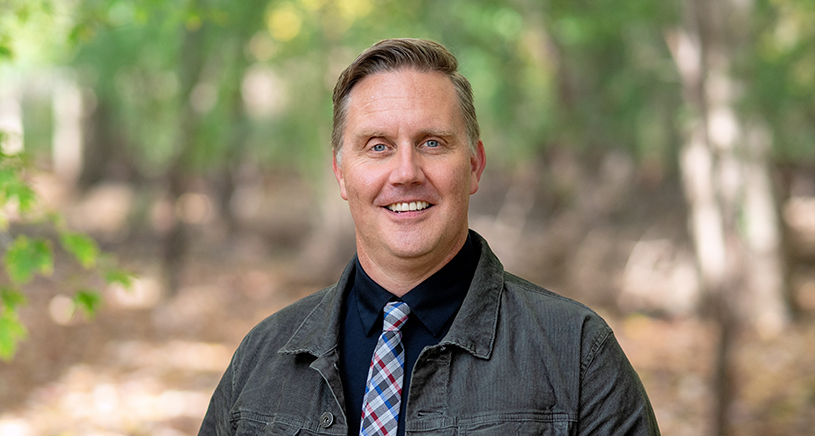 Graduate level
Fall term(s)
3 Credit Hour(s)
Instructor(s): Braun, Thomas
Prerequisites: SPH MPH or permission of instructor
This course is Both Residential and Online
Description: Statistical methods and principles necessary for understanding and interpreting data used in public health and policy evaluation and formation. Topics include descriptive statistics, graphical data summary, sampling, statistical comparison of groups, correlation, and regression. Students will learn via lecture, group discussions, critical reading of published research, and analysis of data.