Courses Details
BIOSTAT523: Statistical Methods in Epidemiology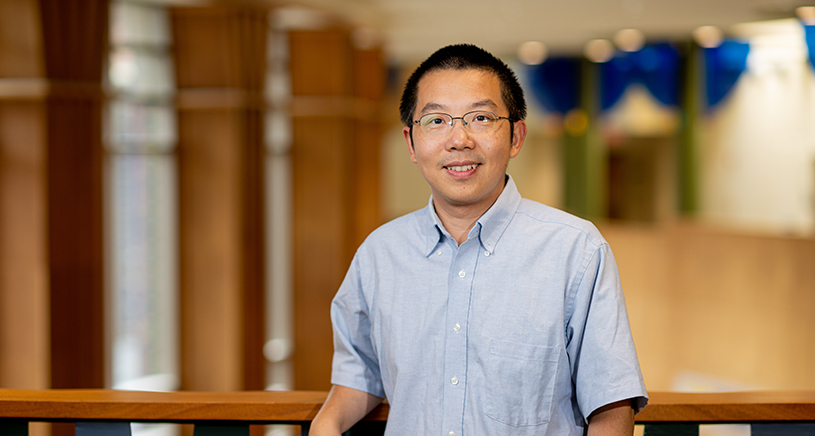 Graduate level
Fall term(s)
4 Credit Hour(s)
Instructor(s): Zhou, Xiang
Prerequisites: EPID501 or EPID601 or EPID600; AND BIOSTAT522
Description: Statistical methods commonly used in environmental epidemiology. Emphasis on choosing appropriate statistical methods and subsequent interpretation. Topics include probability, measures of association and risk, sample size calculations, SMR and PMR analysis, logistic regression and survival analysis.