Courses Details
BIOSTAT606: Introduction to Biocomputing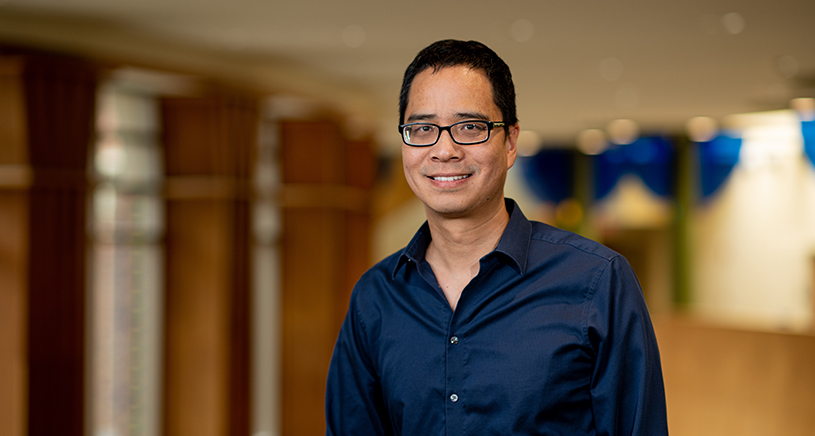 Graduate level
Fall term(s)
1 Credit Hour(s)
Instructor(s): Jiang, Hui
Prerequisites: Graduate Standing
Description: This short course introduces basic computational environments and tools to graduate students with limited prior experience. It will provide an introduction to UNIX systems, software compilation / installation, cluster job management as well as data formats, management, and visualization. A brief introduction to scripting programming languages will also be presented.
This course is cross-listed with Biostat 606 = HG 606 = Bioinfo 606.