Courses Details
BIOSTAT606: Introduction to Biocomputing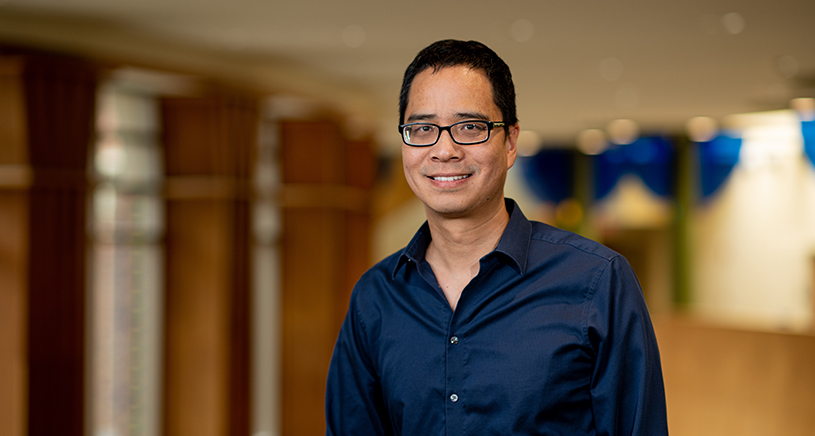 Graduate level
Fall term(s)
1 Credit Hour(s)
Instructor(s): Jiang, Hui
Prerequisites: Graduate Standing
Description: This short course introduces basic computational environments and tools to graduate students with limited prior experience. It will provide an introduction to UNIX systems, software compilation / installation, cluster job management as well as data formats, management, and visualization. A brief introduction to scripting programming languages will also be presented.
Course Goals: Students enrolled in the class will develop skills to accelerate their research in computational research environments. Topics will include an intensive introduction to (a) UNIX systems and software management, (b) data processing and simple programming, (c) data formats and visualization, and (d) software version and cluster control. This training will provide a computational foundation that will allow students to focus on the theoretical and biological aspects of their research.
This course is cross-listed with Biostat 606 = HG 606 = Bioinfo 606.