Courses Details
EHS604: Integrated Approaches in Environmental Health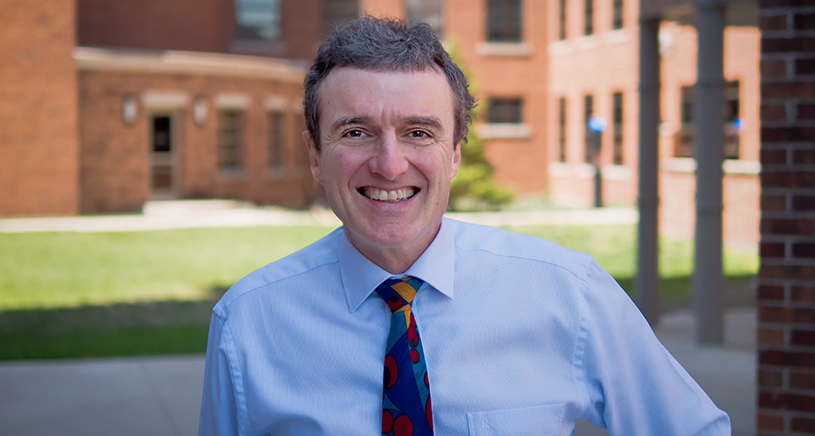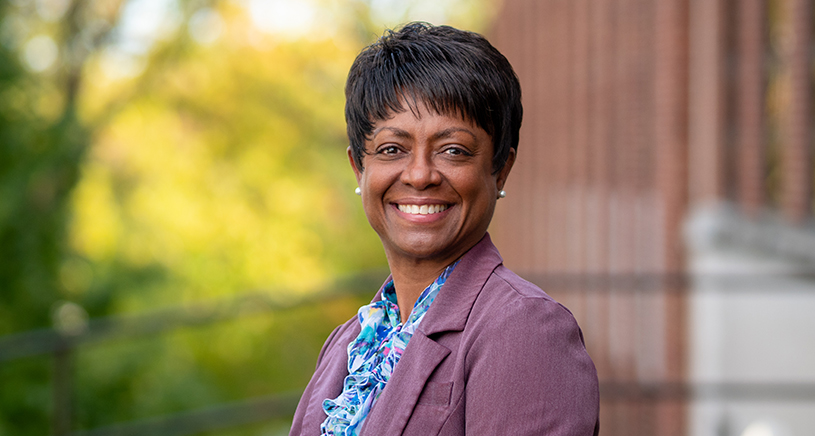 Graduate level
Residential
Fall term(s) for residential students;
2 Credit Hour(s) for residential students;
Instructor(s): Jolliet, Olivier Charles, Simone (Residential);
Offered Every year
Last offered Fall 2019
Prerequisites: Grad Status
Advisory Prerequisites: Completion of approved internship, research or practical experience
Description: This project-oriented course provides the student the opportunity to integrate academic principles, practical skills and concepts in environmental health related to a real-world environmental health problem. This course provides an integrated experience in EHS approaches, combining expertise and knowledge in environmental quality, industrial hygiene, exposure, toxicology into an integrated project.
Learning Objectives: 1. To provide useful insights and solutions to a real problem in Environmental Health Science: explore the ability to use data and models to provide scientific insights to this problem. 2. To develop interdisciplinary and integrative skills by interacting with students from other specializations on a common project. 3. To learn to select and apply tools/methods/models and empirical approaches to understand and assess exposure. 4. To learn to apply basics of risks assessment, integrating exposure and toxicological sciences. 5. To understand how to assess chemical alternatives and how chemicals are managed worldwide and what policy instruments are used for it.
Concentration Competencies that EHS604 Allows Assessment On

| Department | Program | Degree | Competency | Specific course(s) that allow assessment |
| --- | --- | --- | --- | --- |