Courses Details
EHS652: Evaluation of Chemical Hazards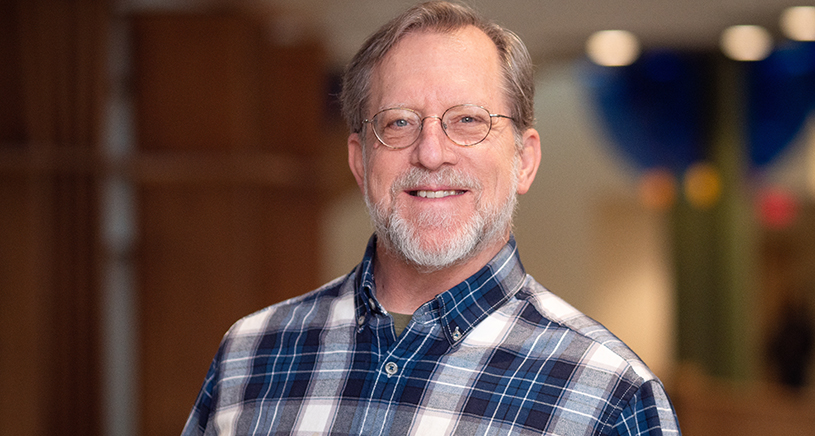 Graduate level
both Residential and OJOC
Fall term(s) for residential students;
3-4 Credit Hour(s) for residential students;
Instructor(s): Zellers, Edward (Residential);
Offered every year
Prerequisites: Previous or concurrent enrollment in biostatistics course
Description: Concepts and techniques related to the evaluation of occupational exposures to gases, vapors, and aerosols. Emphasis on operating mechanisms and practical aspects of industrial hygiene air-monitoring equipment, characterizing exposure distributions, and developing sampling strategies. Lectures, laboratory exercises, demonstrations, problems, technical reports, and reading. Primarily for students in occupational health and safety.
Concentration Competencies that EHS652 Allows Assessment On

| Department | Program | Degree | Competency | Specific course(s) that allow assessment |
| --- | --- | --- | --- | --- |