Courses Details
EHS674: Environmental and Health Risk Modeling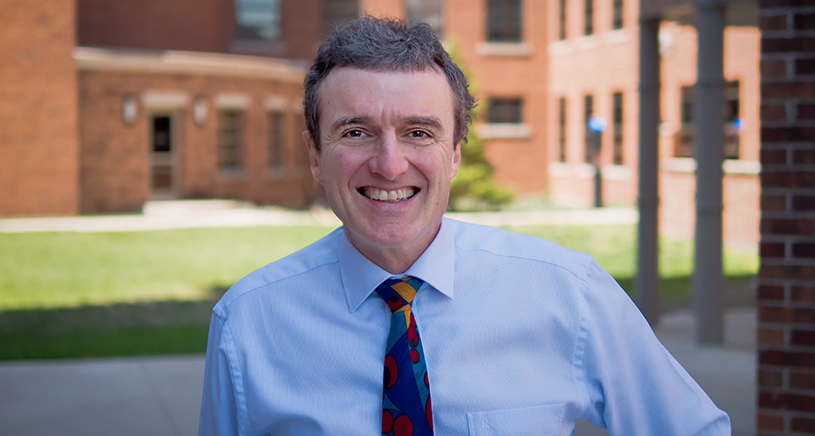 Graduate level
Winter term(s)
3 Credit Hour(s)
Instructor(s): Jolliet, Olivier
Prerequisites: Good knowledge in calculus
Advisory Prerequisites: Principles of risk assessment
Description: EHS 674 uses a hands-on approach to experiment and interpret modeling techniques applied to environmental health assessment. It first addresses steady-state multi-media modeling, exposure modeling, dermal uptake and pharmacokinetic modeling. It then expands the theory to dynamic modeling and Monte-Carlo approaches applied to probalistic risk assessment.