Courses Details
EHS683: Air pollution and Global Health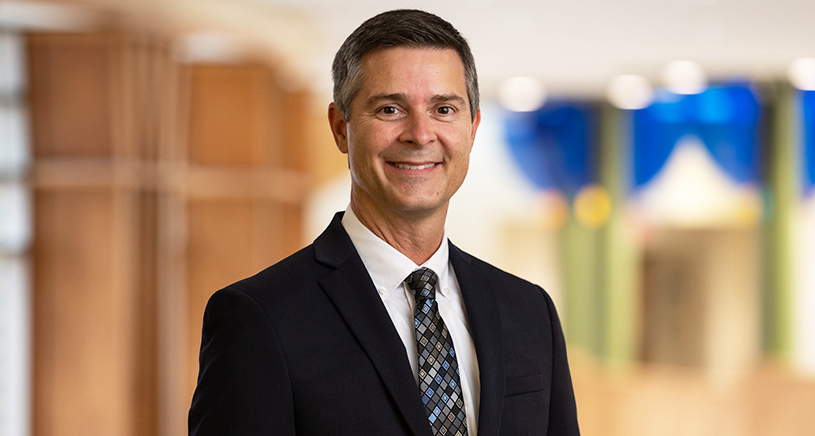 Graduate level
Winter term(s)
3 Credit Hour(s)
Instructor(s): Dvonch, Tim
Last offered Winter 2016
Prerequisites: None
Description: Clean air is considered to be a basic requirement of human health and well-being. However, air pollution continues to pose a significant threat to health worldwide. This course covers air pollutants, their characterization, ambient concentrations, effects on human health and the environment, and international policy-making, guidelines, and governance.