Courses Details
EHS801: Research and Communication in the Environmental Health Sciences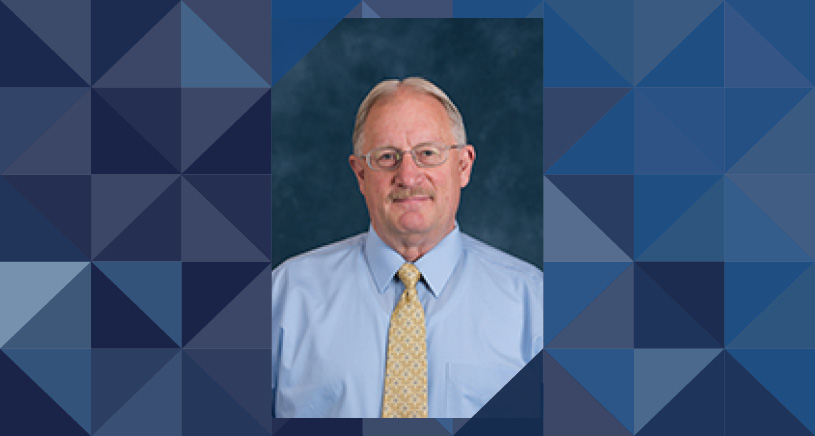 Graduate level
Residential
Fall term(s) for residential students;
2 Credit Hour(s) for residential students;
Instructor(s): Harris, Craig (Residential);
Prerequisites: Permission of instructor.
Description: 'Research and Communication in the Environmental Health Sciences' is an upper graduate-level course designed for Doctoral Students. Other students and post-doctoral fellows/auditors are welcome, if space allows. The course will cover research and communication skills essential to graduate school success and a professional career in the environmental health sciences. EHS 801 will consist of lectures, discussion sessions, journal clubs, homework assignments, group activities, and several presentations. Guest lecturers will include Departmental Faculty and University communication specialists. Students will be strongly encouraged to integrate their own dissertation aims into all aspects of the seminar.