Courses Details
EPID560: Mechanisms of Bacterial Pathogenesis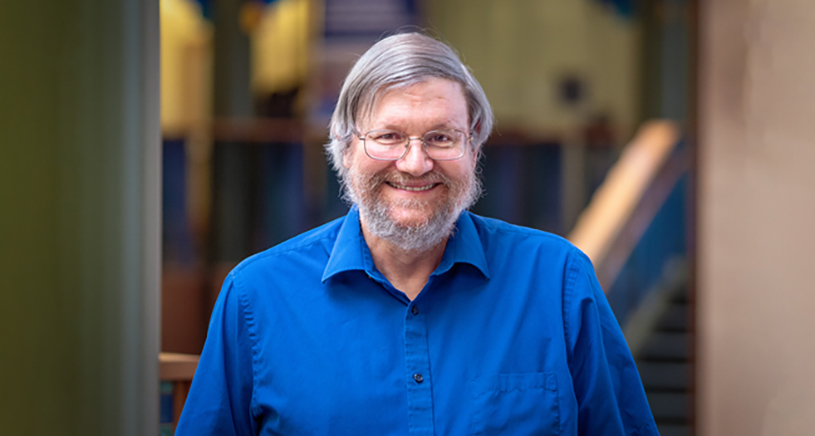 Graduate level
Winter term(s)
3 Credit Hour(s)
Instructor(s): Marrs, Carl F
Offered every year
Last offered Fall 2015
Prerequisites: Grad Status and Intro Microbiology and Biochemistry or Perm. Instr.
Description: Microbial structures and their relation to basic mechanisms of bacterial pathogenesis; structure, function, and genetics of bacterial toxins; and host resistance and immunity. Discussions of pathogenic organisms of major public health importance, diseases caused, and their epidemiology.