Courses Details
EPID602: EPID Methods II: Applied Epidemiologic Data Analysis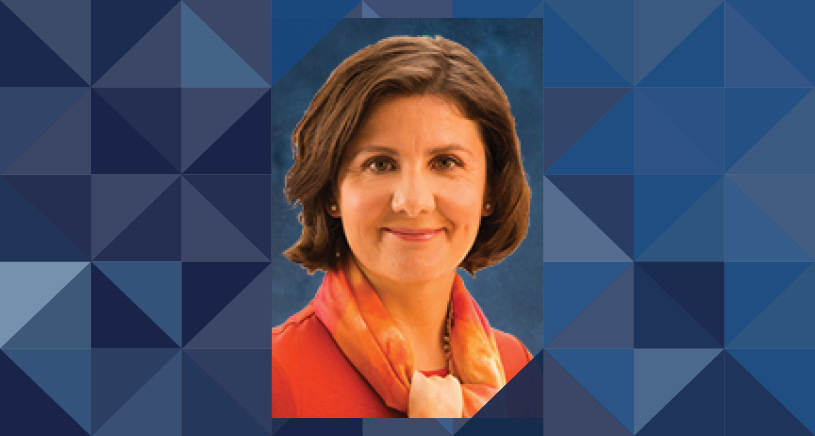 Graduate level
Winter term(s)
4 Credit Hour(s)
Instructor(s): Baylin, Ana
Prerequisites: Epid 600; or EPID 601. or EPID503, or permission of the instructor.
Description: A practicum in epidemiologic data analysis designed to integrate and apply concepts learned in previous biostatistics and epidemiologic methods courses. Students learn practical skills to analyze and interpret epidemiologic data with continuous and dichotomous outcome variables through lectures and hands-on exercises.
Concentration Competencies that EPID602 Allows Assessment On

| Department | Program | Degree | Competency | Specific course(s) that allow assessment |
| --- | --- | --- | --- | --- |