Courses Details
EPID605: Infectious Disease Epidemiology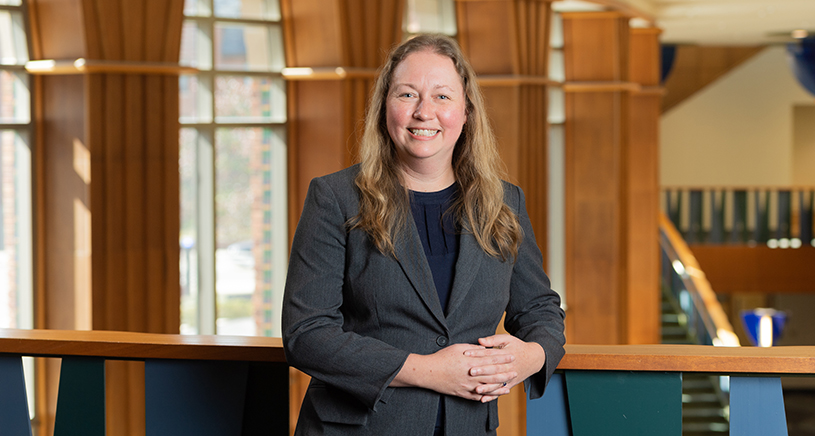 Graduate level
Fall term(s)
3 Credit Hour(s)
Instructor(s): Martin, Emily
Offered every year
Last offered Fall 2018
Prerequisites: EPID 503 or EPID 600
Undergraduates are allowed to enroll in this course.
Description: Introduction to disease and transmission characteristics, and the descriptive epidemiology of infectious agents. This course will help students to understand the theoretical basis of pathogen transmission and what factors determine patterns of disease occurrence. Students will learn how to apply this understanding to disease prevention and control.