Courses Details
EPID609: Vaccines in Public Health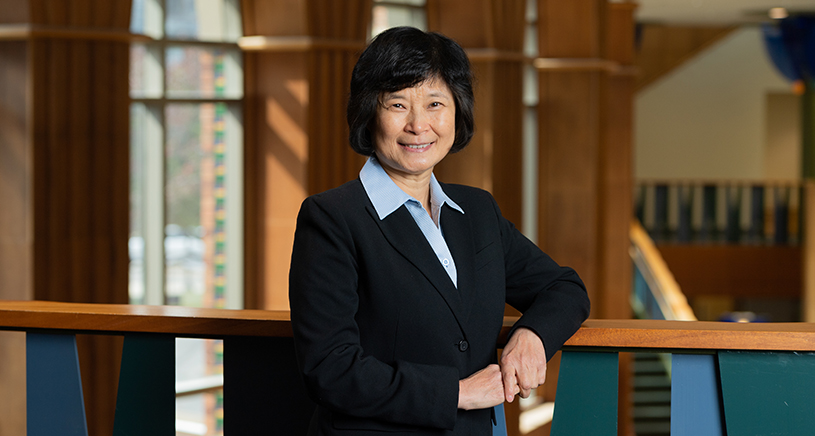 Graduate level
Residential
Winter term(s) for residential students;
3 Credit Hour(s) for residential students;
Instructor(s): Yang, Zhenhua (Residential);
Last offered Winter 2016
Prerequisites: EHS 513 or equiv.
Description: Vaccines represent the most cost-effective medial intervention that has made a major effect on mortality reduction and population growth. This course will cover the epidemiological, statistical, biological, microbiologic, immunological principles, approaches and methods used in vaccine development and vaccination program design. Through a detailed discussion of the pathobiology, epidemiology, vaccine, and vaccination program design of a selected group of vaccine preventable diseases, the course will introduce the students to the major types of infectious diseases defined by the types of pathogens, the different transmission mechanisms of infectious diseases, the concept of population transmission dynamics, and the basic types of population effects of vaccination. Current issues and challenges in vaccine development and immunization practice will als be discussed.