Courses Details
EPID640: SAS for Epidemiological Research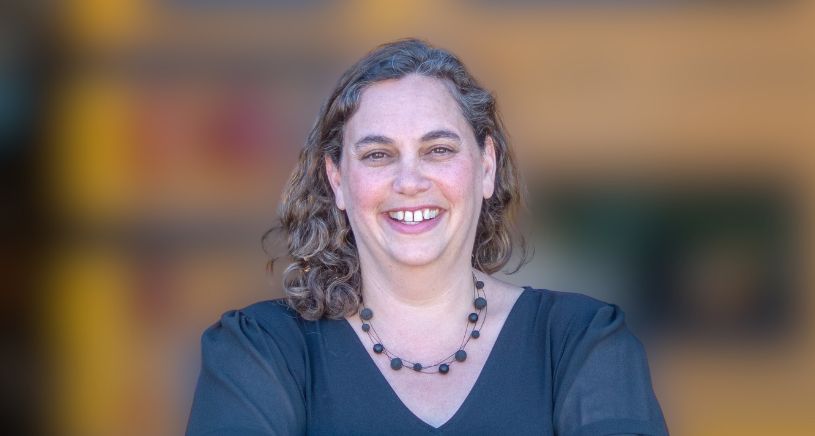 Graduate level
Fall term(s)
3 Credit Hour(s)
Instructor(s): Adar, Sara
Last offered Fall 2015
Prerequisites: BIOSTAT 503 or 553
Description: This course teaches the fundamentals of data management, processing, manipulation, and critical review of data in SAS for epidemiologic and statistical analysis.
Course Goals: As a hands-on class, this course aims to teach the basics of SAS in addition to sharpening student's intuition about how to use, manipulate, review, interpret, and judge others' claims about data.
Learning Objectives: By the end of this course, students should be able to read in raw data, merge files, recode existing variables, create new parameters, critically review data for errors, create graphics to understand data, construct datasets for statistical analysis, and interpret simple statistical output in SAS.