Courses Details
EPID642: Sampling and Power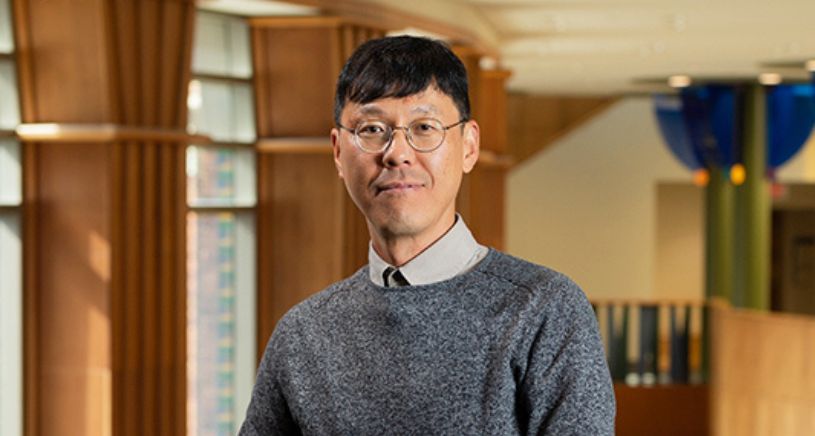 Graduate level
Winter term(s)
1 Credit Hour(s)
Instructor(s): Park, Sung Kyun
Last offered Winter 2016
Prerequisites: EPID 600 (or equivalent), EPID 640 (or equivalent), and BIOSTAT 503 or 553 (or equivalent)
Description: This course introduces 1) various sampling methods (simple random sampling, stratified sampling, cluster sampling, convenience sampling, control sampling strategies in case-control design) and 2) power and sample size calculations. This course consists of lectures and hands-on exercises in computer labs, homework assignments, and a final project.
Course Goals: The goal of this course is to learn about how to design surveys with appropriate sampling methods widely used in epidemiologic research and how to compute sample sizes and/or powers given different epidemiologic study designs.
Competencies: After completing this class, students are expected to be able to attain the following competencies: Be familiar with basic aspects of field methods in epidemiology (e.g. human subject protection, data collection and management, survey design, sampling strategies, calculating power, and public health surveillance). Specifically, students will be able to: o Choose and design appropriate sampling methods for different epidemiologic study designs. o Compute sample size and/or power for different epidemiologic study designs.