Courses Details
EPID642: Sampling and Power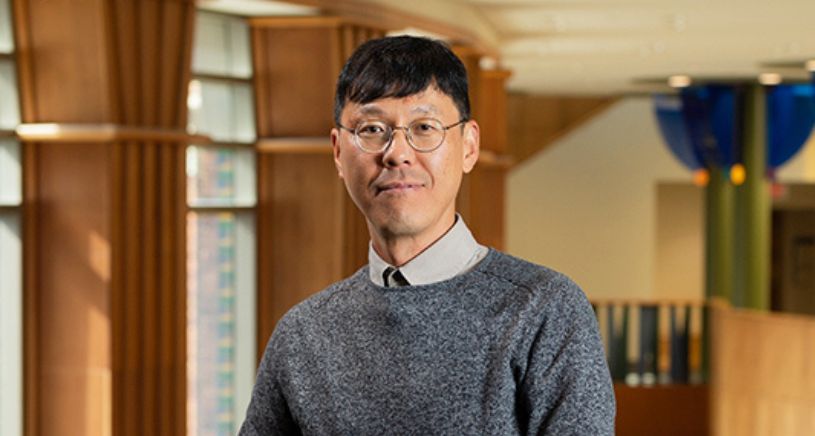 Graduate level
Winter term(s)
1 Credit Hour(s)
Instructor(s): Park, Sung Kyun
Last offered Winter 2016
Prerequisites: EPID 600 (or equivalent), EPID 640 (or equivalent), and BIOSTAT 503 or 553 (or equivalent)
Description: This course introduces 1) various sampling methods (simple random sampling, stratified sampling, cluster sampling, convenience sampling, control sampling strategies in case-control design) and 2) power and sample size calculations. This course consists of lectures and hands-on exercises in computer labs, homework assignments, and a final project.
Course Goals: The goal of this course is to learn about how to design surveys with appropriate sampling methods widely used in epidemiologic research and how to compute sample sizes and/or powers given different epidemiologic study designs.
Concentration Competencies that EPID642 Allows Assessment On

| Department | Program | Degree | Competency | Specific course(s) that allow assessment |
| --- | --- | --- | --- | --- |