Courses Details
EPID643: Surveillance and Publicly Available Datasets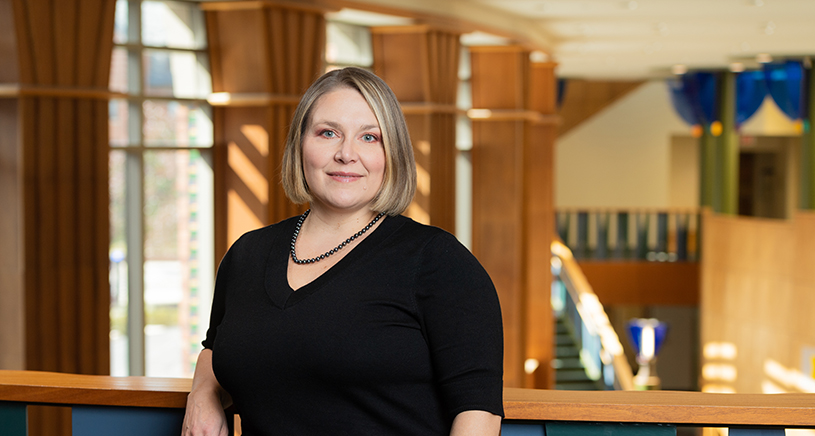 Graduate level
Fall term(s)
1 Credit Hour(s)
Instructor(s): Mondul, Alison
Last offered Fall 2015
Prerequisites: EPID 600
Description: This course includes an introduction to publicly available datasets and their use in epidemiologic research. Students will be introduced to datasets and will do in-class exercises using these data. This course consists of lectures, in-class exercises, quizzes, and a final written assignment.
Course Goals: The goal of this course is to learn about what datasets are publicly available as well as how to access them and conduct analyses using them.
Concentration Competencies that EPID643 Allows Assessment On

| Department | Program | Degree | Competency | Specific course(s) that allow assessment |
| --- | --- | --- | --- | --- |