Courses Details
EPID643: Surveillance and Publicly Available Datasets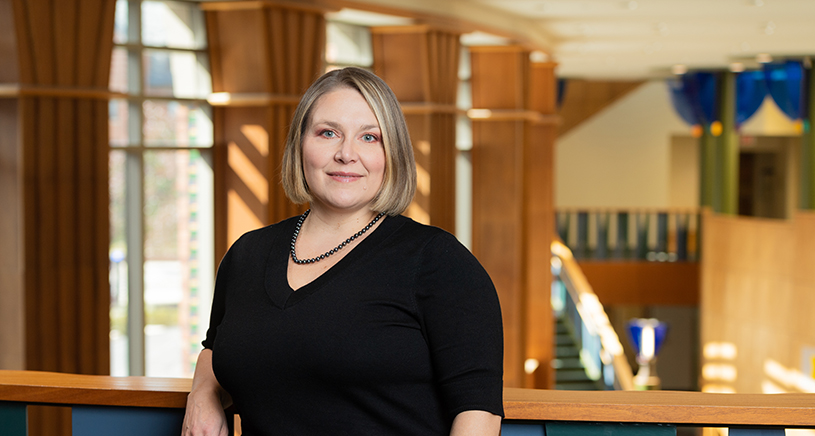 Graduate level
Fall term(s)
1 Credit Hour(s)
Instructor(s): Mondul, Alison
Last offered Fall 2015
Prerequisites: EPID 600
Description: This course includes an introduction to publicly available datasets and their use in epidemiologic research. Students will be introduced to datasets and will do in-class exercises using these data. This course consists of lectures, in-class exercises, quizzes, and a final written assignment.
Concentration Competencies that EPID643 Allows Assessment On

| Department | Program | Degree | Competency | Specific course(s) that allow assessment |
| --- | --- | --- | --- | --- |