Courses Details
EPID664: Field Methods in Epidemiology for Developing Countries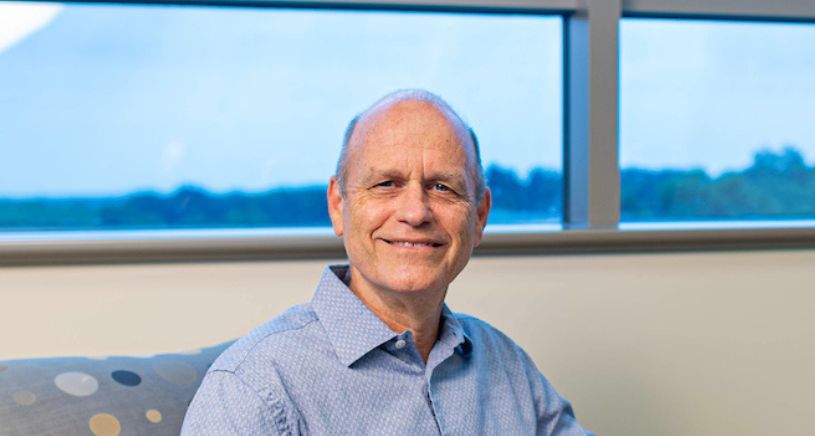 Graduate level
Winter term(s)
2 Credit Hour(s)
Instructor(s): Eisenberg, Joseph
Last offered Winter 2016
Prerequisites: Epid 503 or Epid 600
Description: This course is for students and researchers interested in pursuing collaborative epidemiologic research in international settings. The course will focus on steps and procedures for setting up and conducting international epidemiologic studies. Topics will include relationship between research groups and host country policy makers and collaborators, cultural and logistical differences between research studies in the U.S. and international settings. Other topics will include developing and maintaining research infrastructure, research design, field operations, anticipated obstacles, monitoring, ethical and IRB requirement for international studies, funding, and plans for maintaining future collaborations. Occasional guest lecturers, actively involved in international epidemiologic research will be integrated into the syllabus.
Concentration Competencies that EPID664 Allows Assessment On

| Department | Program | Degree | Competency | Specific course(s) that allow assessment |
| --- | --- | --- | --- | --- |