Courses Details
EPID889: Responsible Conduct of Research and Scholarship Seminar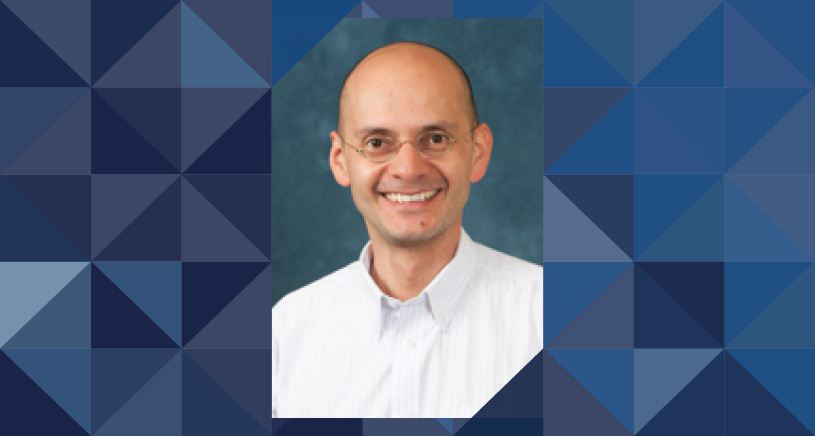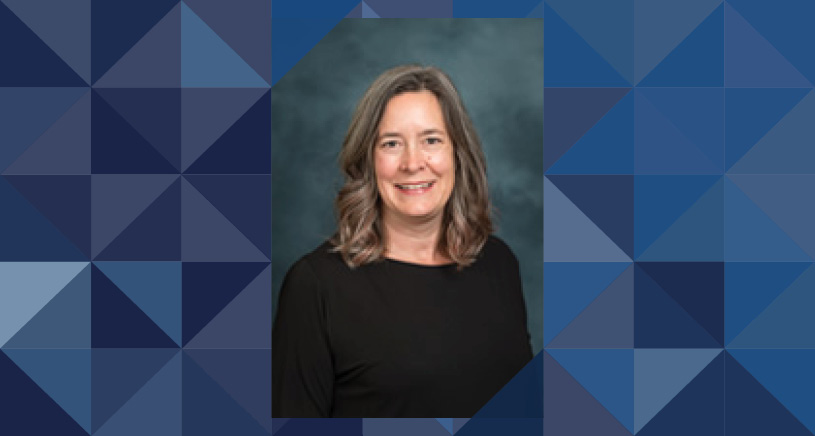 Graduate level
Fall, Winter term(s)
1 Credit Hour(s)
Instructor(s): Villamor, Eduardo Pearce, C. Leigh
Last offered Fall 2016
Prerequisites: None
Description: This seminar will cover the Responsible Conduct of Research and Scholarship (RCRS) training for all incoming EPID PhD students and other individuals who are affiliated with a training grant. The seminar will also expose students to cutting-edge epidemiologic research topics through departmental talks by experts in the field as well as provide additional professional development training. RCRS is defined by National Institutes of Health as "the practice of scientific investigation [and academia] with integrity. It involves the awareness and application of established professional norms and ethical principles in the performance of all activities related to scientific research [and academia]."