Courses Details
HBEHED615: Sexual Health Promotion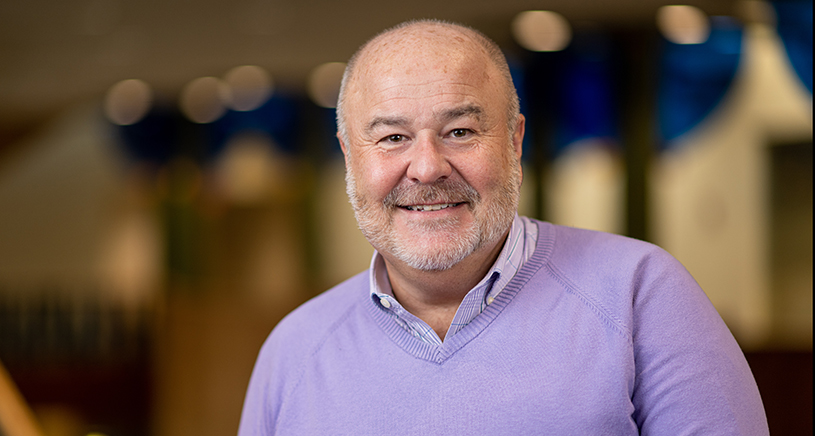 Graduate level
Winter term(s)
3 Credit Hour(s)
Instructor(s): Harper, Gary
Prerequisites: None
Undergraduates are allowed to enroll in this course.
Description: This course will provide students with the background, knowledge, and experience needed to create different types of sexual health promotion interventions for diverse populations in multiple setting. Students will explore socio-ecological factors that influence the sexual health of diverse populations, and learn how to develop/implement theory-based and culturally-appropriate interventions.