Courses Details
HBEHED640: Community Organization for Health Education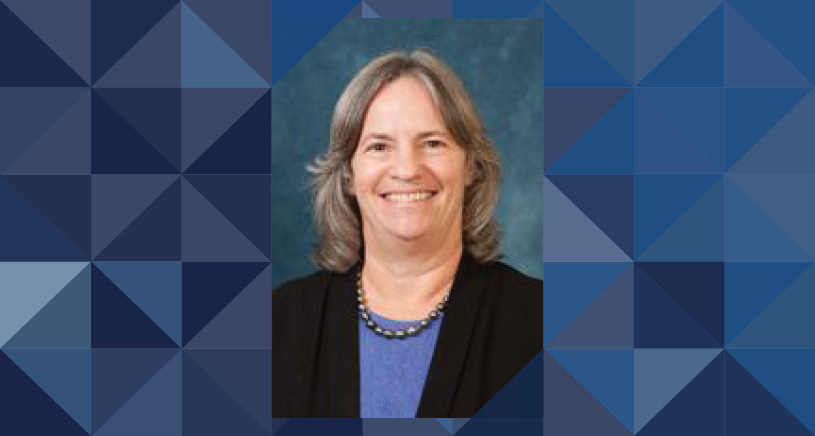 Graduate level
Fall term(s)
3 Credit Hour(s)
Instructor(s): Israel, Barbara
Offered every year
Prerequisites: Perm. Instr. and Grad Status
Description: Examines social and structural factors associated with health and illness; concepts and theories regarding planned change and community; and models and principles of community organization practice for health education. Several models of community organization are analyzed along the dimensions of: community diagnosis needs assessment, selection and implementation of action strategies, evaluation research, role of the professional and ethical considerations.