Courses Details
HMP553: DATA MANAGEMENT IN HEALTH CARE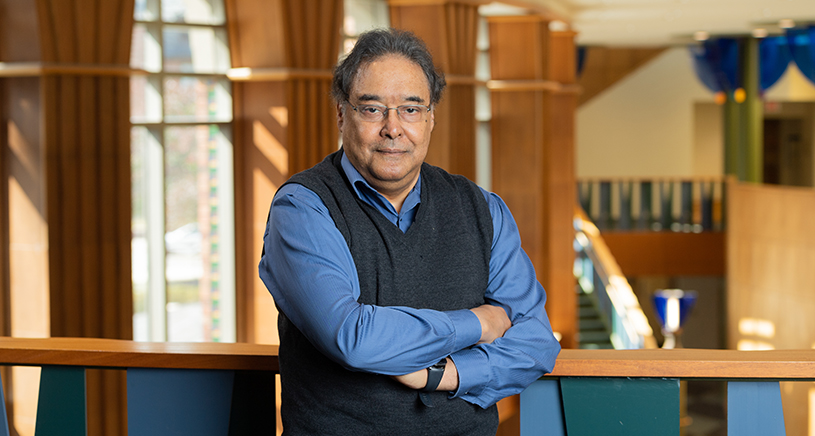 Graduate level
Winter term(s)
3 Credit Hour(s)
Instructor(s): Mendez, David
Last offered Winter, 2018
Prerequisites: None
Description: This course introduces the students to the use of spreadsheets and relational databases for decision-making. It covers data manipulation and analysis, formatting and charting using Microsoft Excel; as well as design and implementation of, and data retrieval from, small-to-medium relational database systems using Microsoft Access.
Course Goals: The students are expected to develop a working knowledge of design and implementation of small to medium relational database systems, data retrieval and complex spreadsheet modeling and manipulation.