Courses Details
HMP610: Cost-Effectiveness Analysis in Health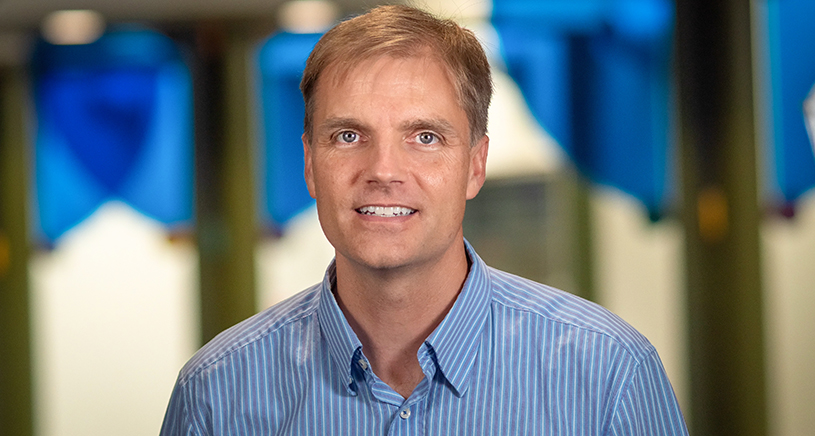 Graduate level
Fall term(s)
3 Credit Hour(s)
Instructor(s): Hutton, David
Prerequisites: Perm. Instr
Description: HMP 610 focuses on the use of cost effectiveness analysis to inform decisions about improving health. The course also covers a number of related analytical tools such as cost benefit analysis, decision analysis, and sensitivity analysis. Students will learn theoretical justifications for these tools as well as their limitations. The main goal is for students to understand when cost effectiveness analysis and related tools are appropriate and how to apply them in practice to a broad range of health issues.
Concentration Competencies that HMP610 Allows Assessment On

| Department | Program | Degree | Competency | Specific course(s) that allow assessment |
| --- | --- | --- | --- | --- |