Courses Details
HMP617: US Food Policy and Public Health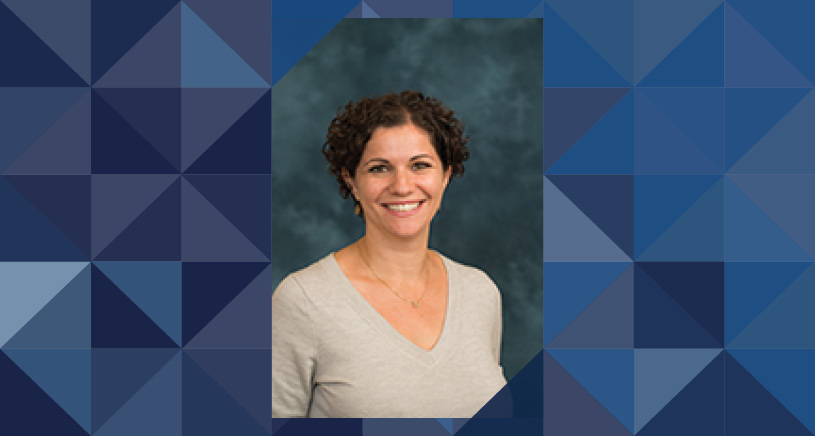 Graduate level
Residential
Winter term(s) for residential students;
3 Credit Hour(s) for residential students;
Instructor(s): Wolfson, Julia (Residential);
Not offered 2020-2021
Prerequisites: none
Undergraduates are allowed to enroll in this course.
Description: This course uses the social ecological framework as a vehicle to explore the different factors that influence the way we eat. We will examine different policy and public health approaches to address problems stemming from the modern US food system within the context of the social/cultural factors that surround food.