Courses Details
HMP625: COMPARATIVE HEALTH POLICY AND MANAGEMENT IN HIGH INCOME COUNTRIES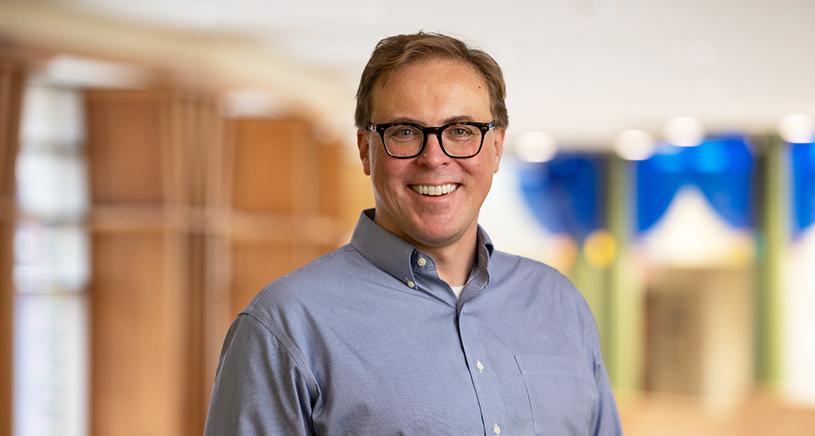 Graduate level
Fall term(s)
3 Credit Hour(s)
Instructor(s): Greer, Scott
Prerequisites: None
Undergraduates are allowed to enroll in this course.
Description: This course is about the health policies and debates of the rich democracies. It should (1) furnish students with the basic language and toolkit of comparative health policy analysis and (2) introduce students to the comparative analysis of issues in health policy and management.