Courses Details
HMP644: Strategic Planning and Marketing in Health Care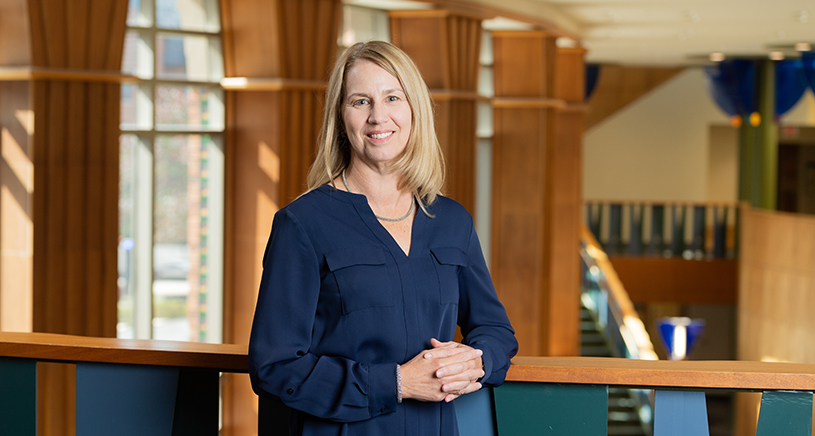 Graduate level
both Residential and OJOC
Winter term(s) for residential students;
3 Credit Hour(s) for residential students;
Instructor(s): Anthony, Denise (Residential);
Not offered 2020-2021
Prerequisites: HMP 600, HMP 601 or HMP 602 or PI
Description: Covers general concepts of strategic planning for business development and marketing as applied to health care settings. Topics include: assessing and understanding the needs of key customer groups; health consumer behavior; market segmentation and targeting; clinical staff needs and relations; forecasting service demand; new product development; product pricing and distribution; advertising and public relations; analysis of collaborative and competitive environments, and strategy formulation. Potential conflicts between an organization's business objectives and its participation with competitors in collaborative community benefit programs are also explored. In the 3 credit hour version of the course, extra emphasis is placed on experiential learning methodologies for developing health services strategic plans and the exploration of topics key to successful strategic positioning, business development, and marketing in the management of health care services.