Courses Details
HMP655: Decision Making Models in Health Care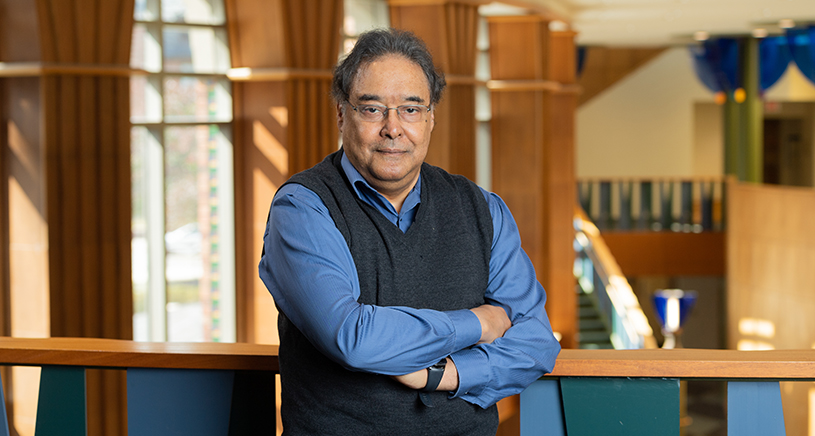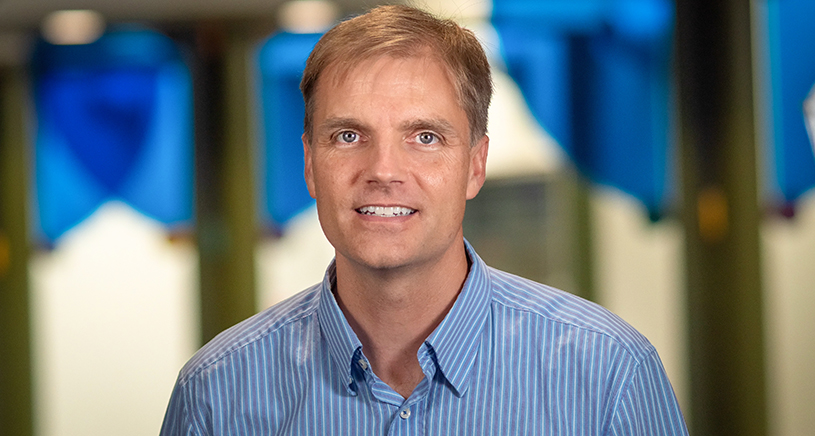 Graduate level
Winter term(s)
3 Credit Hour(s)
Instructor(s): Mendez, David Hutton, David
Not offered 2019-2020
Prerequisites: HMP654
Description: Application of computer models for decision making in the health care sector. The students will be exposed to Monte Carlo Simulation, Process Simulation, Multiple Regression analysis, Discriminant Analysis, Project Management, Inventory Control, Integer Linear Programming, and Multi-Criteria Optimization. Use of computers and spreadsheet modeling will be emphasized throughout the class.