Courses Details
HMP663: Introduction to Economic Evaluation using Cost-Effectiveness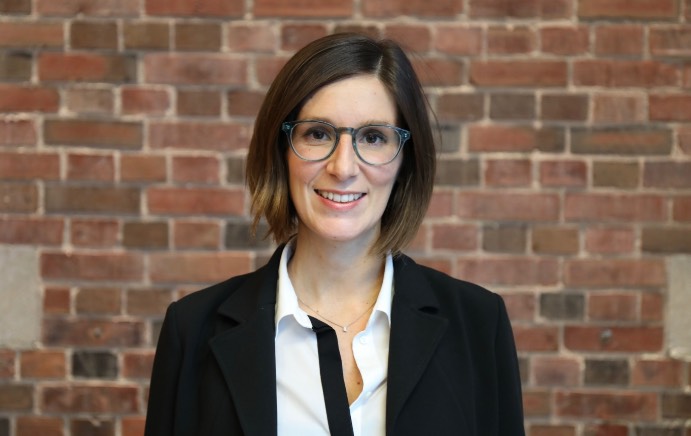 Graduate level
Fall term(s)
1 Credit Hour(s)
Instructor(s): Maffioli, Elisa
Prerequisites: HMP 600 and HMP 660
Description: Survey course using cost-effectiveness tools to inform decisions about improving health. Analytical tools such as cost benefit analysis, decision analysis, and sensitivity analysis are utilized. Students will learn theoretical justifications for these tools as well as their limitations.