Courses Details
HMP667: Advanced Seminar in Health Care Financial Management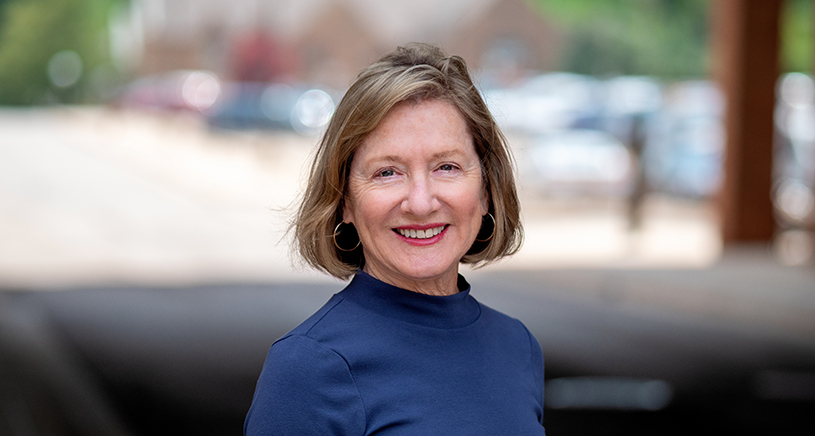 Graduate level
Residential
Winter term(s) for residential students;
3 Credit Hour(s) for residential students;
Instructor(s): Grazier, Kyle (Residential);
Not offered 2020-2021
Prerequisites: HMP Student or Perm of Instr. and HMP 607
Description: This course builds on the language, theories and methods of finance and accounting through the study of financial transactions involving health care and other industries. Topics include financing alternatives, valuations, financial forecasting, risk management, entreprenuership and sustainable growth. Among the transactions studied are corporate lending, venture capital acquisition, and public offerings. Cases, readings, lectures.