Courses Details
HMP682: Case Studies in Health Services Administration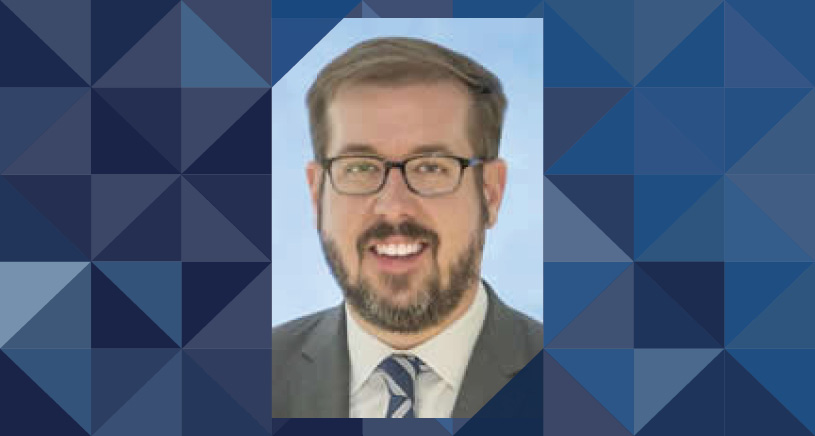 Graduate level
Residential
Winter term(s) for residential students;
3 Credit Hour(s) for residential students;
Instructor(s): Comstock, Matthew (Residential);
Prerequisites: Second year HMP masters candidate or Perm Instr
Description: Analysis of cases dealing with administrative and policy issues in health services, offered as one of two integrative capstone course for persons completing the MHSA or MPH in the Department of Health Management and Policy. The course addresses primarily issues of healthcare delivery, from the perspective of corporate strategy. Emphasis is on student solutions to ill-defined, multi-faceted problems taken from actual situations. Specific competencies developed by the course address both process team work and collaboration to analyze complex issues, presentation skills and contents identifying key business success factors and strategic alternatives for provider organizations and health insurers in various settings.