Courses Details
HMP689: Seminar on Issues of Long-Term Care Policy and Administration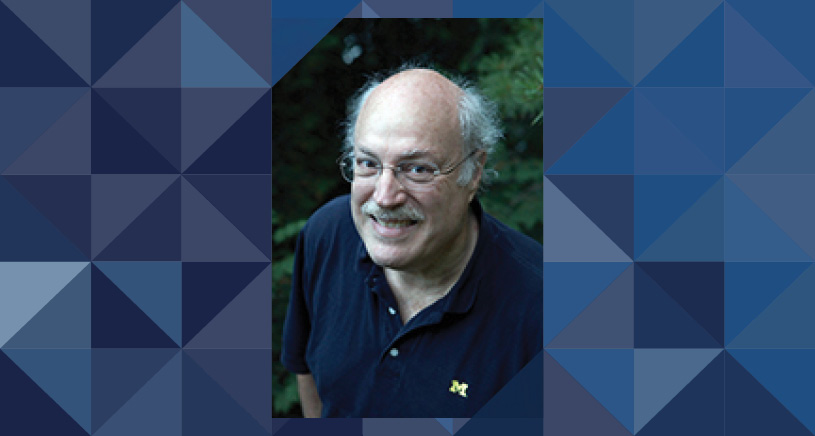 Graduate level
Residential
term(s) for residential students;
3 Credit Hour(s) for residential students;
Instructor(s): Fries, Brant E (Residential);
Not offered 2020-2021
Prerequisites: HMP 600 or equiv - second year preferred
Description: This is a seminar evaluating programs that care for the elderly and chronically ill, in both institutional and non-institutional settings. The goal will be to identify patterns of excellence that can serve as models for 21st century care delivery, even beyond long-term care. Using quantitative tools to evaluate existing models and proposed solutions, students will develop managerial skills and critical insights into a variety of current multifaceted issues, many of which have no simple, single solution. The exact topics to be discussed will be determined collaboratively by faculty and students. Students are expected to bring some familiarity with the organization, financing, and delivery of health care in the United States, as well as a basic understanding of organizational design, health policy and financing, strategic planning, and program operations. Students with backgrounds in the clinical professions and gerontology, or with an interest in a specific service such as nursing homes or home care agencies, are particularly welcome.