Courses Details
NUTR555: Foundations of Sustainable Food Systems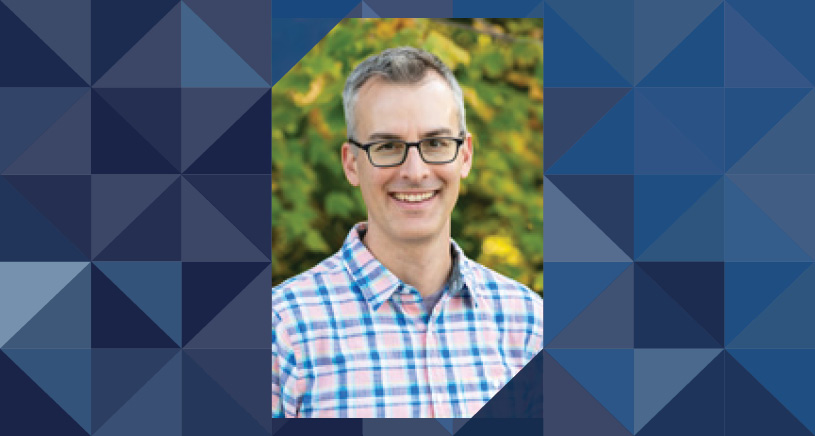 Graduate level
Fall term(s)
3 Credit Hour(s)
Instructor(s): Jones, Andrew
Prerequisites: None.
Advisory Prerequisites: An introductory course in biology, environmental science, ecology, urban planning, food policy, epidemiology, and/or human nutrition
Undergraduates are allowed to enroll in this course.
Description: This course teaches about food systems through interdisciplinary, experiential learning and dialogue-based inquiry. In addition to learning how to bridge worldviews and apply systems thinking, students will study the unique perspectives of public health nutritionists involved in addressing complex food systems problems.
Course Goals: During this course, students will: 1) study the characteristics, outcomes, objectives and values of different contemporary food systems in the Global North and South; 2) analyze and critique peer-reviewed literature examining the processes and outcomes of food systems models through an interdisciplinary lens; 3) practice communicating ideas about food systems in oral presentations to peers in a group setting; 4) participate as a member of a multidisciplinary team; 5) engage with food systems stakeholders in classroom and field settings; and 6) explore their own and others' diverse values and viewpoints about food systems based on supporting evidence.