Courses Details
NUTR639: Pathophysiology of Obesity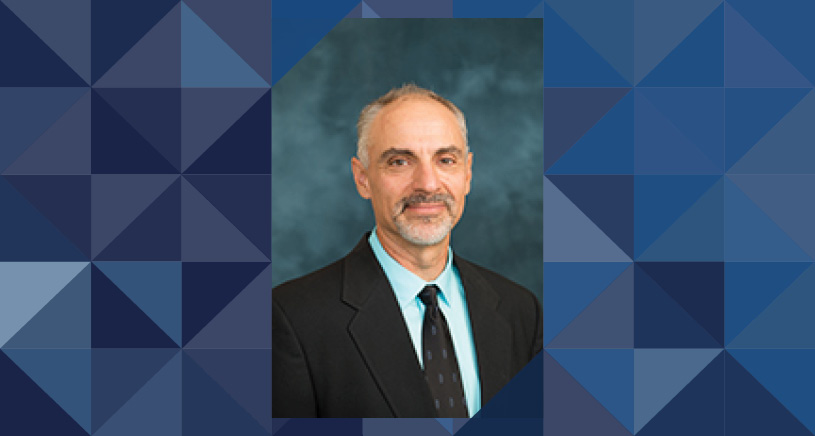 Graduate level
Fall term(s)
3 Credit Hour(s)
Instructor(s): Mancuso, Peter
Prerequisites: NUTR 630
Description: This course provides a framework for understanding the etiology, pathophysiology, and treatment of obesity. The course content will emphasize the influence of physiologic factors that contribute to overconsumption of food, the pathophysiologic consequences of obesity, and current methods of treatment.
Course Goals: The goal for students taking this course is to learn about: 1) Assessment and interpretation of body composition in adult and pediatric populations; 2) the influence of diet behavioral modification pharmacologic and surgical interventions.
Competencies: Following the completion of this course students who complete this course are expected to be able to: 1) Define categories of overweight or obesity given body composition information; 2) Identify important contributing factors to weight gain and the inappropriate consumption of food; 3) Suggest appropriate strategies in the prevention of obesity; 4) Identify eating disorders and suggest appropriate intervention; 5) Understand the neurophysiologic mechanisms that control feeding behavior; 6) Describe how endocrine and adipose derived factors influence food intake and the development of chronic disease; 7) Identify clinical symptoms associated with the pathophysiology of obesity; 8) Suggest potential mechanisms by which specific dietary behavioral factors and physical activity contribute to weight gain and loss; and 9) Apply knowledge of the role of environment food and lifestyle choices to develop interventions to affect change and enhance wellness in diverse individuals and populations.
Concentration Competencies that NUTR639 Allows Assessment On

| Department | Program | Degree | Competency | Specific course(s) that allow assessment |
| --- | --- | --- | --- | --- |