Courses Details
NUTR644: Global Food Systems Policy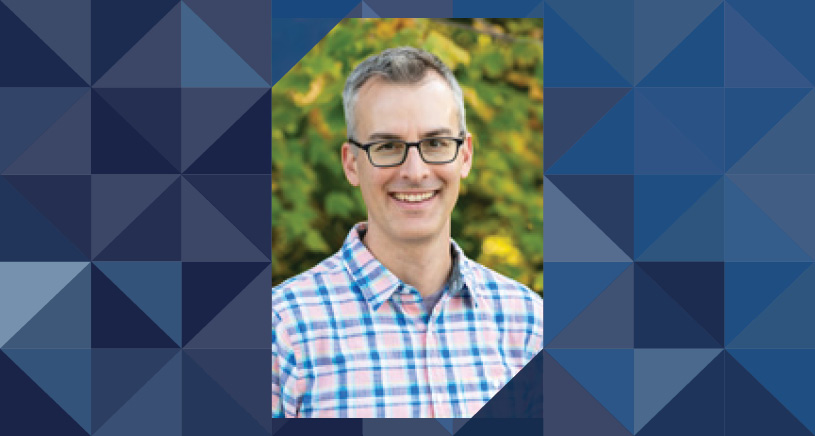 Graduate level
Fall term(s)
3 Credit Hour(s)
Instructor(s): Jones, Andrew
Prerequisites: None.
Undergraduates are allowed to enroll in this course.
Description: This course will explore the process of developing policies in low- and middle-income countries that are targeted at altering the nature and functioning of food systems. We will assess policy contexts, stakeholders' priorities, the translation of policies into programs, and the impacts of policies on nutrition and health outcomes.
Course Goals: During this course, students will: 1) read and critically analyze food systems policy analysis and policy case studies; 2) practice communicating critical analysis of research and policies through formal presentations; 3) facilitate in-class discussion amongst peers; 4) practice designing and developing policy case studies that involve critical analysis of the policy process; 5) practice receiving constructive feedback from peers and incorporating it into theoretical thinking and writing; and 6) provide respectful and thoughtful feedback to their peers.