Courses Details
PUBHLTH360: Community, Culture, and Social Justice (CCSJ) in Public Health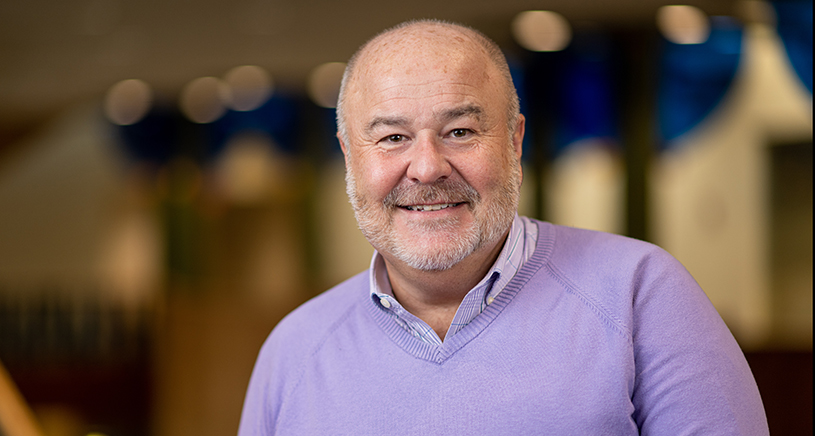 Undergraduate level
Fall term(s)
3 Credit Hour(s)
Instructor(s): Harper, Gary
Prerequisites: None
Advisory Prerequisites: PUBHLTH 200
Description: Students will explore social constructions of health, and examine the interplay of community, cultural, ethical, social, economic, environmental, political and social justice forces that shape health. Concepts of community, culture, and social justice will be explored and students will examine how these concepts can be applied to public health interventions.
Course Goals: Students will be able to evaluate and critique how the concepts of community, culture and social justice are applied to public health interventions.