Courses Details
PUBHLTH626: Understanding and Improving the US Healthcare System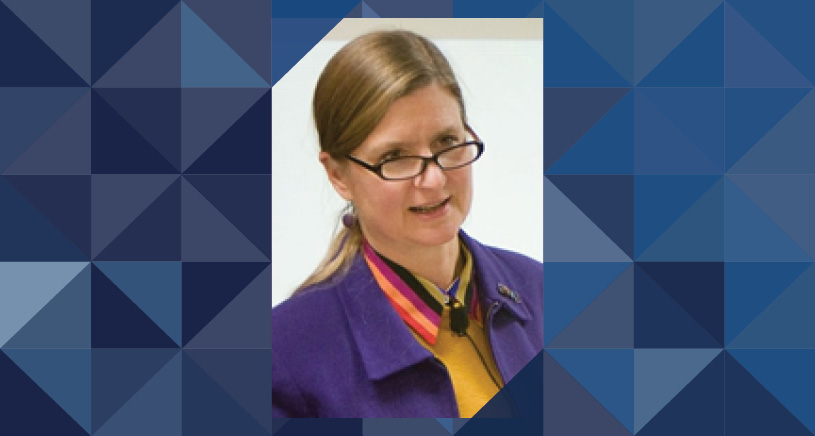 Graduate level
Fall term(s)
1 Credit Hour(s)
Instructor(s): Farris, Karen Goold, Susan
Prerequisites: None
Undergraduates are allowed to enroll in this course.
Description: Provides an asynchronous, engaging, and interactive way to understand the U.S. healthcare system and gain insight about the system. This online course requires assigned course work and attendance a 90-minute in-person group session during weeks 4-5 of the course. Registration for group session is required early in the course.