Courses Details
PUBHLTH626: Understanding and Improving the US Healthcare System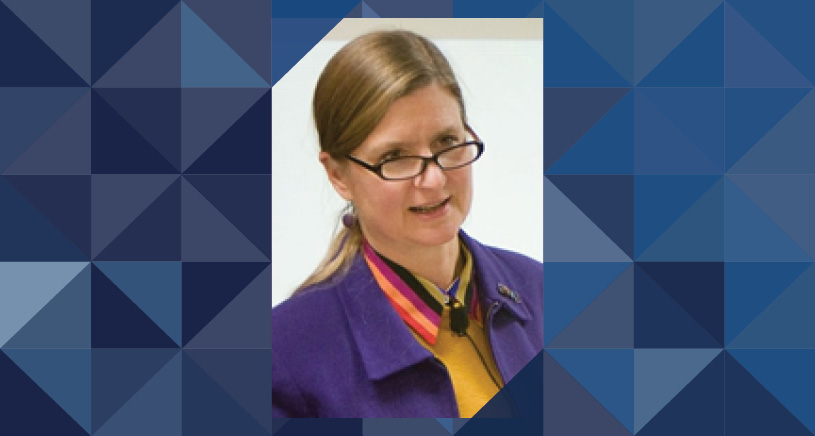 Graduate level
Fall term(s)
1 Credit Hour(s)
Instructor(s): Farris, Karen Goold, Susan
Prerequisites: None
Undergraduates are allowed to enroll in this course.
Description: Provides an asynchronous, engaging, and interactive way to understand the U.S. healthcare system and gain insight about the system. This online course requires assigned course work and attendance a 90-minute in-person group session during weeks 4-5 of the course. Registration for group session is required early in the course.
Course Goals: This course provides students from a wide variety of academic backgrounds an asynchronous finding that medical students are far less confident about their health policy knowledge than their clinical preparation. The course developers have formulated the learning materials to be accessible and engaging for students from multiple different fields and levels of study.The course is designed to have a very favorable effort-to-learning ratio with engaging instructional material and high-yield suggested readings. Learning formats include:- didactic material (Week 1)- documentary-style archival material (Week 2)- in-depth expert interviews (Week 3)- simulation exercises (Week 4)- on-campus in-person discussion groups to engage in conversations about health  plan and health system design (Week 5)- an expert panel discussion of the future of healthcare in the US (Week 6).