Courses Taught by Cathleen Connell
HBEHED630: Aging and Health Behavior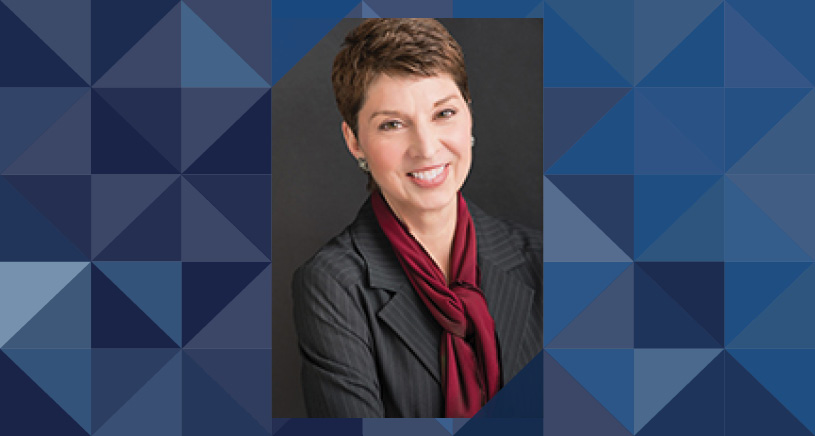 Graduate level
Winter term(s)
3 Credit Hour(s)
Instructor(s): Connell, Cathleen
Offered every year
Prerequisites: Graduate standing
Description: This course provides an overview of trends in aging and health with a particular focus on health behaviors and health promotion. Age-related changes in health and health behavior and the impact of societal and personal attitudes toward aging on health behaviors will be discussed. Successful aging, an emerging paradigm for gerontology, will frame discussion of strategies for facilitating optimal health behaviors among older adults. Current recommendations and practices and multi-level interventions will be presented for physical activity, smoking, obesity, weight management, nutrition education, immunizations, and cancer screenings. Recent evidence of the impact of health behaviors on brain health and the prevention of cognitive decline will be discussed.