Courses Taught by Charles Friedman
HMP648: Evaluation & Research Methods for Health informatics and Learning Systems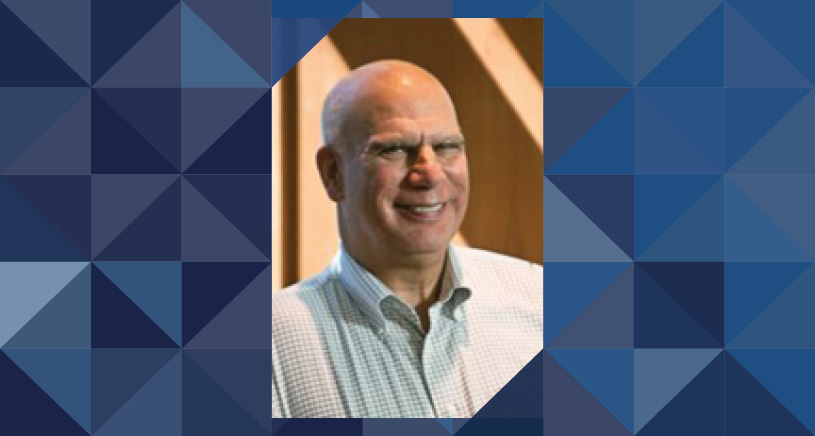 Graduate level
Fall term(s)
3 Credit Hour(s)
Instructor(s): Staff Friedman, Charles
Prerequisites: none
Description: This course provides a foundational introduction to empirical methods, both quantitative and qualitative, that are applicable to health informatics and learning health systems, and that support both evaluation and research studies.
This course is cross-listed with HMP 648 in the LHS660/SI648 department.
HMP649: Critical Policy Issues in Health IT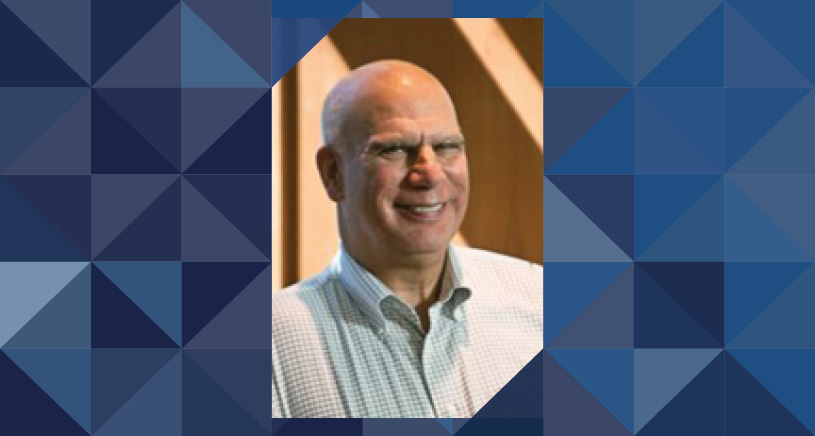 Graduate level
Winter term(s)
3 Credit Hour(s)
Instructor(s): Friedman, Charles
Prerequisites: None
Description: This course uses a policy analysis lens to critically examine issues related to the use of IT in healthcare. It will examine key policies in three areas: clinical informatics, consumer informatics, and population health informatics. The primary focus will be on the U.S. but international approaches will also be discussed.
Course Goals: Students completing the course will (1) understand the policies and government-led efforts that impact (both directly and indirectly) health informatics; and (2) be able to critically analyze these policies in order to understand how they will shape the health informatics landscape as well as to make suggested improvements that are practically and politically feasible. There are specific learning objectives for each session in the syllabus.
Competencies: (1) To understand key regulations and policies that relate to health IT (e.g., the Health Information Technology for Economic and Clinical Health (HITECH) Act, HIPAA, Stark). (2) To understand the key stakeholders involved in and impacted by the key regulations and policies. (3) To understand and be able to apply a policy analysis framework (4) To develop policy-relevant writing skills
This course is cross-listed with SI654.
HMP668: Introduction to Health Informatics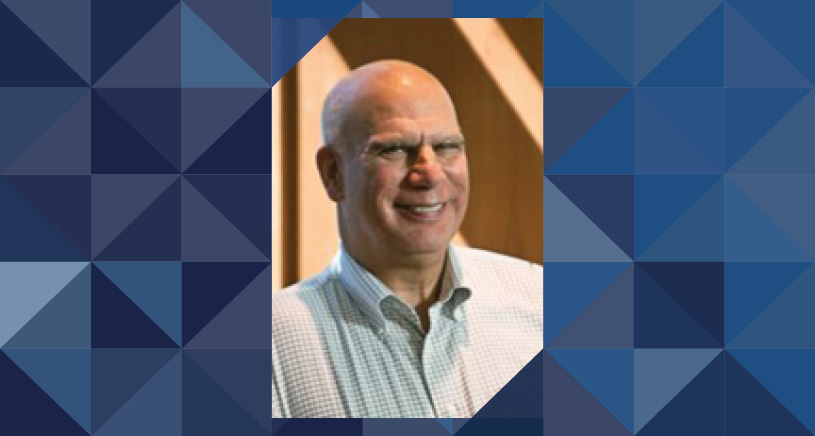 Graduate level
Fall term(s)
3 Credit Hour(s)
Instructor(s): Friedman, Charles
Prerequisites: Graduate status
Description: Introduction to the concepts and practices of health informatics. Topics include: a) major applications and commercial vendors; b) decision support methods and technologies; c) analysis, design, implementation, and evaluation of healthcare information systems; and d) new opportunities and emerging trends.
This course is cross-listed with SI 542 BI 668 in the SI BI department.