Courses Taught by Edward Norton
HMP805: Doctoral Seminar in Health Services and Systems Research III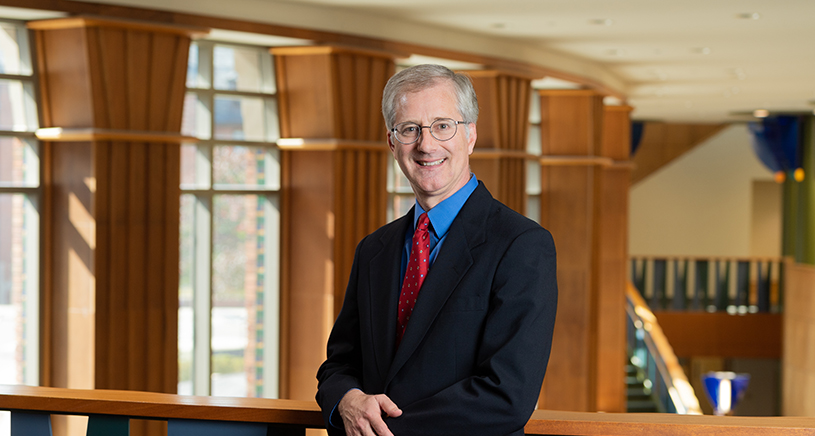 Graduate level
Winter term(s)
1 Credit Hour(s)
Instructor(s): Norton, Edward
Prerequisites: None
Description: HMP805 Political Science consists of six 2.5-hour weekly sessions, and it will be conducted as a seminar. Before each session, all students are expected to complete the required reading assignments in preparation for a lively and informed discussion in class. In addition, each student is expected to submit short response papers, which should include one's reactions, reflections, and questions for discussion. At each session, there will be a division of labor among students in summarizing the assigned readings and leading a discussion of them. The discussion will center on conceptual, analytical, and applied issues, whereas the instructor will serve as the moderator and a sounding board.
Course Goals: Political Science explains policies by investigating the political systems that produce them, spanning topics such as federalism, party politics, public opinion, and interest groups in different countries. The course will exemplify key relevant political science approaches to health politics, furnishing students with understanding of political science methods and key findings. Finally, a session will allow an in-depth discussion of political science as applied to research and policy analysis related to a chosen topic shared across the modules.
Competencies: To receive credit for the module, students are expected to attend all sessions, read the assigned articles, and provide feedback that demonstrates an understanding of the key points of the readings and discussion. The module is graded Satisfactory/Unsatisfactory.
Learning Objectives: Students will gain an initial understanding of political science's place in understanding health policies. In particular, the students will be exposed to key political issues influencing health policy and the manners in which political scientists discuss and study them.
HMP806: Doctoral Seminar in Health Services and Systems Research IV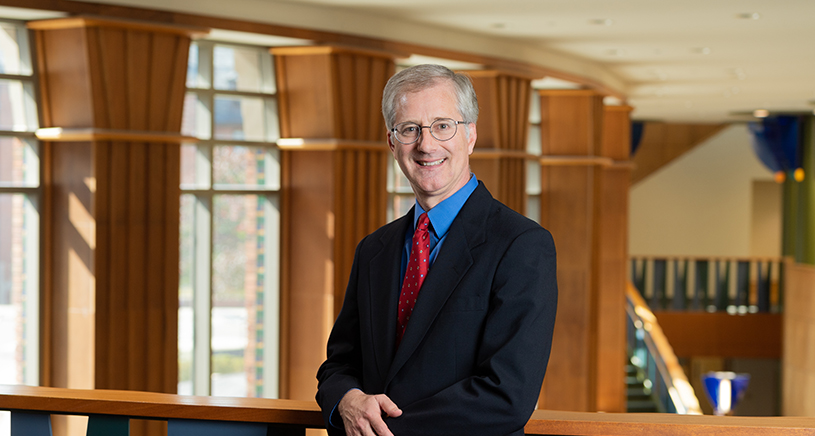 Graduate level
Winter term(s)
1 Credit Hour(s)
Instructor(s): Norton, Edward
Last offered Winter, 2018
Prerequisites: None
Description: The economics module will provide an introduction to economic reasoning and methods and a sample of research topics that have been approached by economists working on health and health care. Readings will be a mix of classic papers and recent papers that illustrate this approach yet are accessible to both economists and students training in other disciplines.
Course Goals: To provide students with a familiarity with the theoretical and empirical approaches taken by economists working on health and health care, and with the types of questions that have received attention from the discipline, how those approaches and questions compare to those from other disciplines, and how to better understand, communicate with, and collaborate with members of other disciplines.
Competencies: This course will contribute to competencies in economic analysis and interdisciplinary analysis. How will students be evaluated, and how will grades be determined? 1) Have students lead presentations of papers. Each student not only leads discussion, but also prepares a short summary of the paper along with suggested questions for discussion. [50%] 2) Students identify a pair of papers, one in economics and the other in their own discipline (or for the economists, in the more general health services research literature). The papers should be paired by topic. The students would present the pair, and turn in a short, structured written assignment comparing the approaches of the two papers. [50%]
Learning Objectives: Students should gain a better understanding of the role economics has played in health services research and public health and be able to identify how the approaches and questions addressed by economists compare to those taken by researchers specializing in other social science disciplines.
HMP826: Applied Econometrics in Health Services Research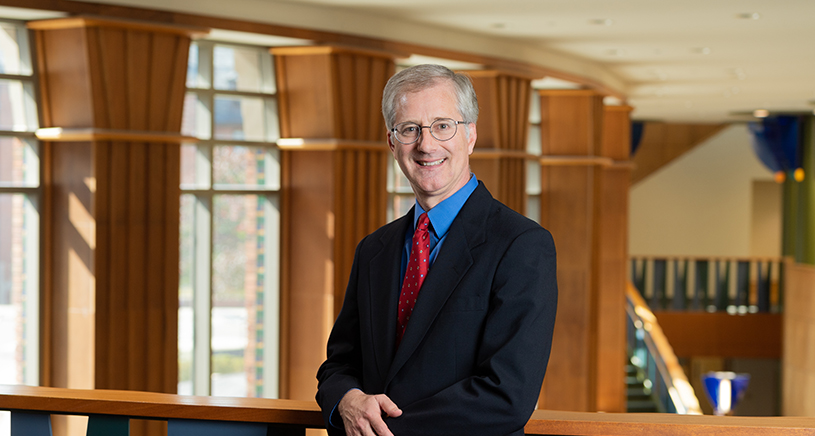 Graduate level
Winter term(s)
3 Credit Hour(s)
Instructor(s): Norton, Edward
Prerequisites: Econ571 or equivalent
Description: Application of advanced econometric methods to health services research. Focuses on categorical data analysis, simultaneous equations, nonlinear expenditure models, duration models, and specification tests. Students will apply these techniques in weekly problems sets and an empirical term paper.
Concentration Competencies that HMP826 Allows Assessment On

| Department | Program | Degree | Competency | Specific course(s) that allow assessment |
| --- | --- | --- | --- | --- |