Courses Taught by Emily Martin
EPID543: Epidemiology of Viral Diseases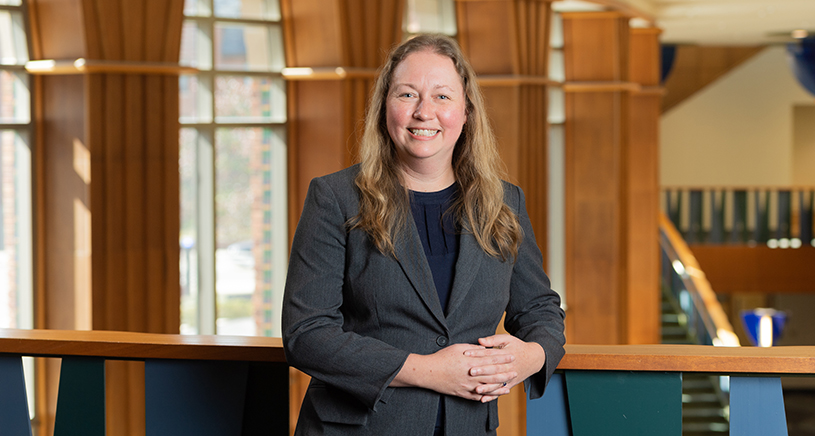 Graduate level
Fall term(s)
3 Credit Hour(s)
Instructor(s): Martin, Emily
Last offered Winter 2018
Prerequisites: Graduate Standing or BIO 207 & BIO 305
Undergraduates are allowed to enroll in this course.
Description: The nature of viruses including replication, transmission, pathogenesis, pathology, antigenic relationships and preventive measures
EPID605: Infectious Disease Epidemiology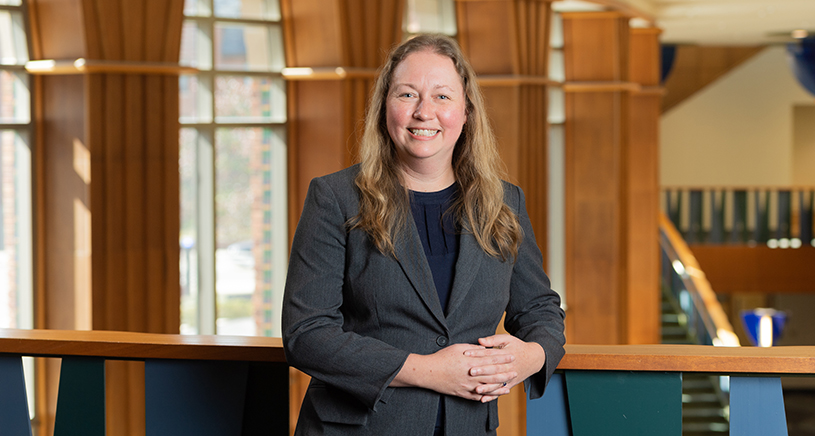 Graduate level
Fall term(s)
3 Credit Hour(s)
Instructor(s): Martin, Emily
Offered every year
Last offered Fall 2018
Prerequisites: EPID 503 or EPID 600
Undergraduates are allowed to enroll in this course.
Description: Introduction to disease and transmission characteristics, and the descriptive epidemiology of infectious agents. This course will help students to understand the theoretical basis of pathogen transmission and what factors determine patterns of disease occurrence. Students will learn how to apply this understanding to disease prevention and control.
EPID890: Doctoral Seminar in Epidemiology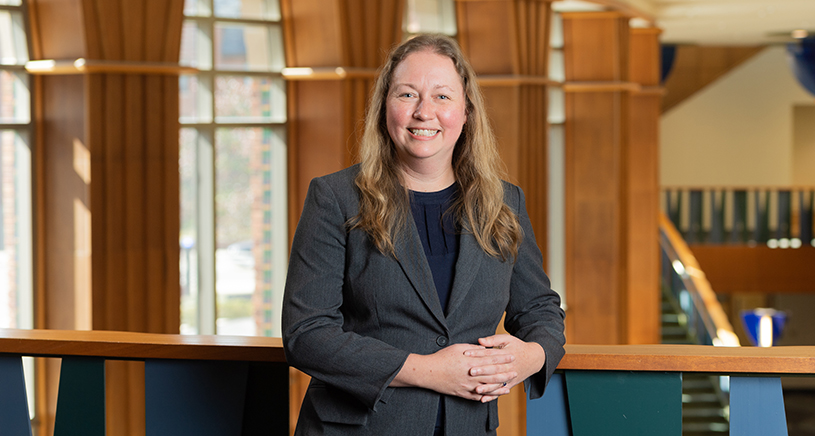 Graduate level
Fall, Winter term(s)
1-2 Credit Hour(s)
Instructor(s): Martin, Emily
Prerequisites: None
Description: Doctoral seminar to provide guidance to new doctoral candidates as they write their prospectus, and to provide opportunities to practice the presentation modalities of epidemiology through seminars, poster sessions, and oral presentations.