Courses Taught by John Piette
HBEHED663: The Use of Brief Interventions to Help People Change Health Behaviors: Evidence-Based Strategies for Work in Clinical and Community Settings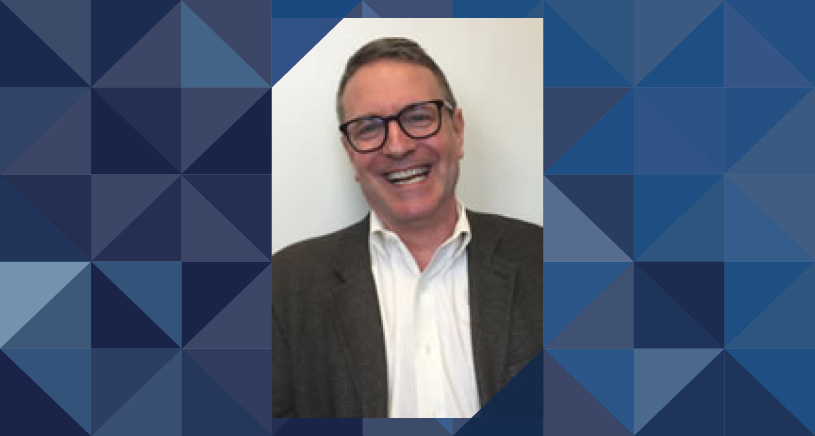 Graduate level
Winter term(s)
3 Credit Hour(s)
Instructor(s): Piette, John
Prerequisites: N/A
Undergraduates are allowed to enroll in this course.
Description: This course gives students an understanding of how brief interventions are used to impact health behaviors and the approaches used to help people make and attain behavior-change goals. Students also gain skills in applying scientific evidence from randomized trials and systematic reviews in public health decision-making.
Course Goals: 1) Know what brief behavioral interventions are and how they are delivered to address behavioral challenges 2) Know where to look for evidence supporting the effectiveness of brief interventions 3) Be able to review, interpret, and apply evidence from randomized trials, systematic reviews, and guidelines 4) Understand what types of brief interventions have the strongest evidence and for whom they work
HBEHED665: Mobile Health: Text messaging, apps, and other mobile communication strategies to prevent disease and assist people living with chronic illnesses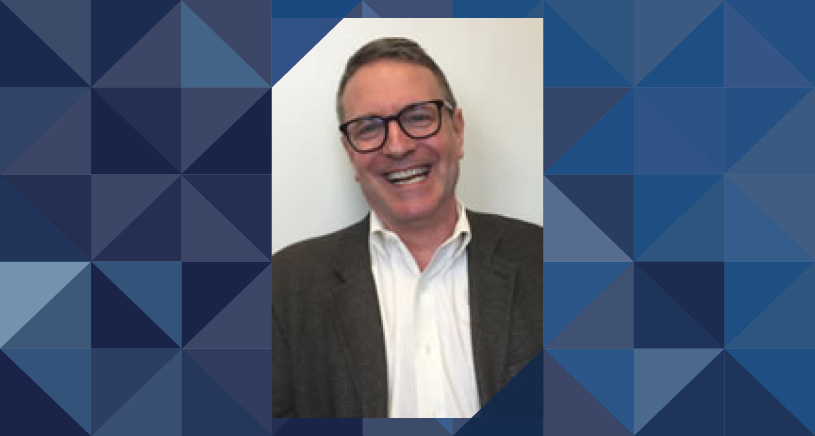 Graduate level
Winter term(s)
3 Credit Hour(s)
Instructor(s): Piette, John
Prerequisites: N/A
Description: The overall goal of this course is to give students the knowledge, skills and experience they need to participate in decision-making about developing, implementing, and continuing mHealth services addressing major public health and healthcare challenges.
Course Goals: The course has two aims: First, to give students an understanding of how mHealth tools and programs are used to impact health behaviors in a range of important areas, including chronic disease management, mental health and substance abuse prevention and treatment, and global health. Students will learn about the challenges to behavior change as well as the factors that impact mHealth program design and sustainability. As part of that process students will sharpen their skills in finding, interpreting, and applying scientific evidence about mHealth programs. We will discuss where evidence can be found, and we will critique specific randomized trials and systematic reviews. Second, students will gain hands-on experience in developing, deploying, and evaluating an mHealth program via a series of exercises using a "real world" mHealth communication tool. That experience coupled with the more didactic presentation of the field will prepare students to design a hypothetical mHealth campaign addressing the public health challenge of their choice, specifying issues such as: the communication channels employed (texting, automated calls, apps, special sensors), content development, recruitment in the target population, data security, and program evaluation. The course will be a mix of lectures, group projects, guest speakers, and individual written projects.
PUBHLTH402: Changing Health Behaviors: What Works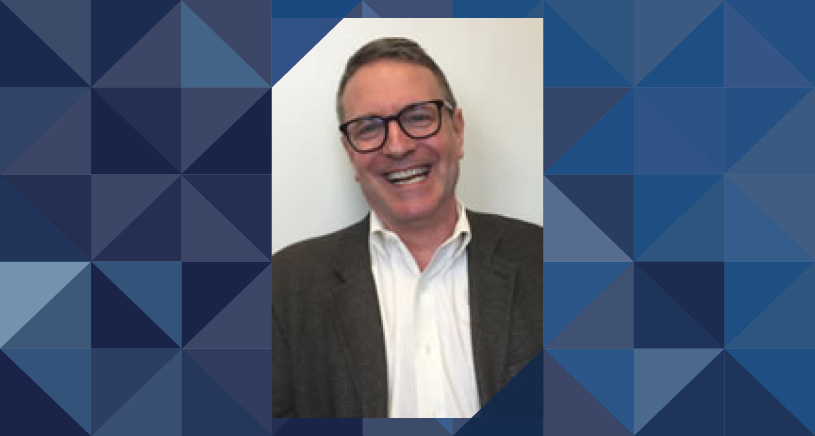 Undergraduate level
Winter term(s)
3 Credit Hour(s)
Instructor(s): Piette, John
Last offered Winter, 2018
Prerequisites: PUBHLTH 200
Description: This course gives undergraduate students an introduction to how brief interventions are used to impact health behaviors and the approaches used to help people make and attain behavior-change goals. Students also gain skills in applying scientific evidence from randomized trials and systematic reviews in public health decision-making.
Course Goals: 1) Know what brief behavioral interventions are and how they are delivered to address behavioral challenges 2) Know where to look for evidence supporting the effectiveness of brief interventions 3) Be able to review, interpret, and apply evidence from randomized trials, systematic reviews, and guidelines 4) Understand what types of brief interventions have the strongest evidence and for whom they work
Learning Objectives: 1) Know what brief behavioral interventions are and how they are delivered to address behavioral challenges 2) Know where to look for evidence supporting the effectiveness of brief interventions 3) Be able to review, interpret, and apply evidence from randomized trials, systematic reviews, and guidelines 4) Understand what types of brief interventions have the strongest evidence and for whom they work