Courses Taught by Ken Resnicow
HBEHED668: Health Communications for Public Health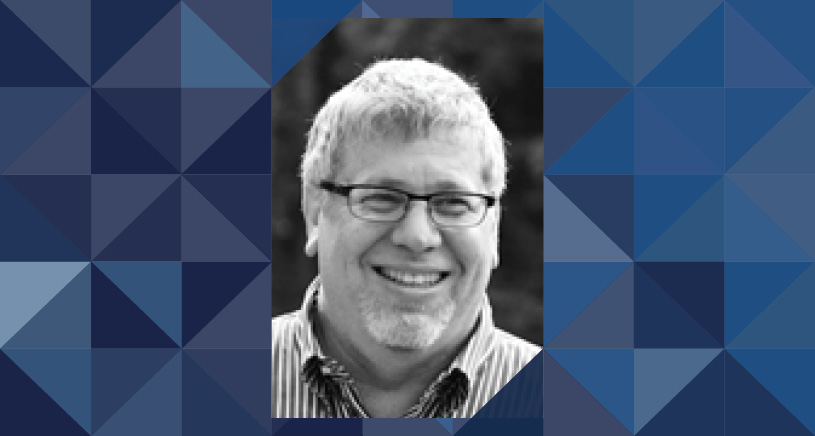 Graduate level
Fall term(s)
3 Credit Hour(s)
Instructor(s): Resnicow, Ken
Offered every year
Prerequisites: HBHE 600
Description: From one-on-one health counseling to broad-based social marketing campaigns, a vast body of research over the past twenty years has demonstrated that numerous dimensions of health communications, including message format, receiver characteristics, and delivery channel can affect program impact. This course will address key considerations for constructing effective health communications including the application of behavior change theories and general marketing principles. Selected prior and current health promotion campaigns will be critically reviewed and students will be asked to develop a health communication intervention or social marketing campaign. Occasional guest lecturers, actively involved in development of health communication interventions will be integrated into the syllabus.
HBEHED671: Motivational Interviewing in Public Health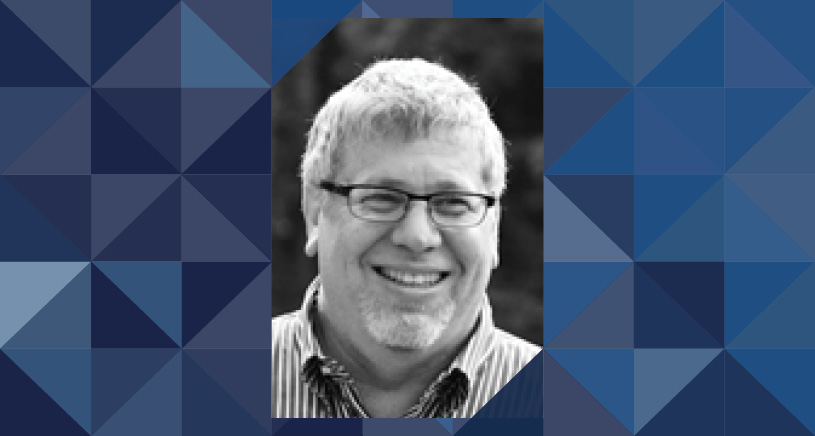 Graduate level
Winter term(s)
3 Credit Hour(s)
Instructor(s): Resnicow, Ken
Offered every year
Prerequisites: HBEHED600, Perm Instr.
Description: In the past few years, there has been increased interest in using motivational interviewing (MI) in public health and medical settings. Originally developed for the treatment of addictive behaviors, MI has recently been used to address chronic disease and other public health conditions, such as smoking, diet, physical activity, diabetes management, and medical adherence. At its core, MI is a method for assisting individuals to work through their ambivalence about behavior change. Deeply rooted in the person-centered philosophy of Carl Rogers, MI counselors are trained to rely heavily on reflective listening, more so than direct questioning, persuasion, or provision of advice. This course will provide participants with an in-depth overview of MI and provide opportunities to practice the core techniques.