Courses Taught by Kate Bauer
NUTR650: Socio-ecological Approaches to Child and Adolescent Nutrition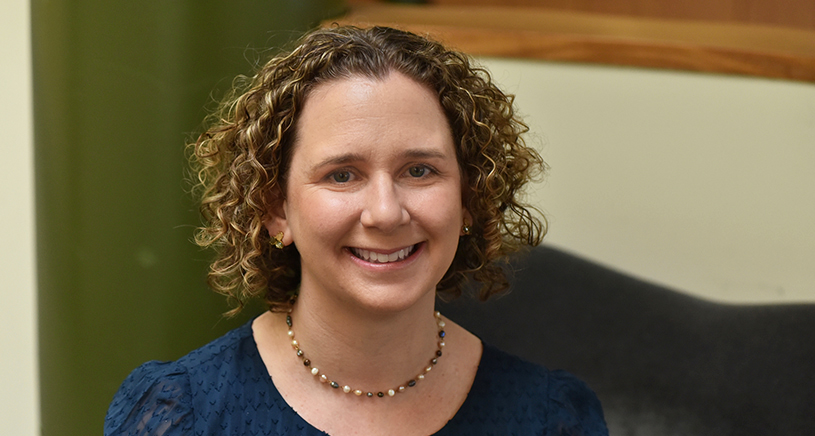 Graduate level
Winter term(s)
3 Credit Hour(s)
Instructor(s): Bauer, Kate
Prerequisites: graduate student status,graduate student status
Undergraduates are allowed to enroll in this course.
Description: This course utilizes a socio-ecological approach to provide a comprehensive introduction to issues and current debates related to public health nutrition among children and adolescents. Throughout the semester, woven through all of these topics, there will be extensive consideration of appropriate research methodologies and critical reading of current scientific literature.
Concentration Competencies that NUTR650 Allows Assessment On

| Department | Program | Degree | Competency | Specific course(s) that allow assessment |
| --- | --- | --- | --- | --- |
PUBHLTH403: Obesity: From Cells to Society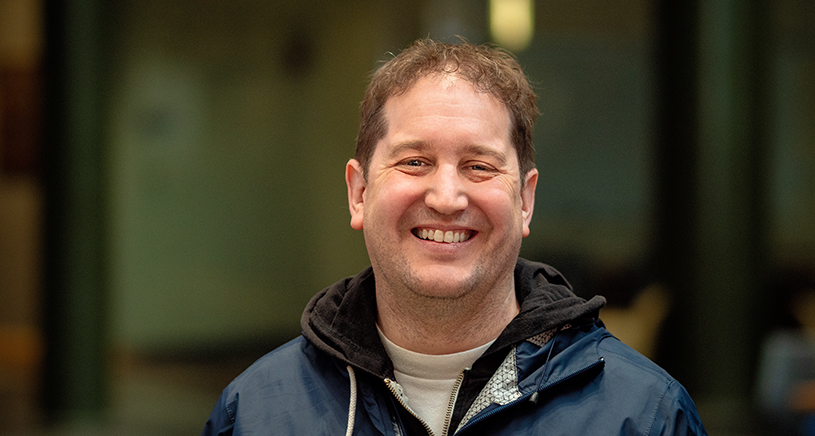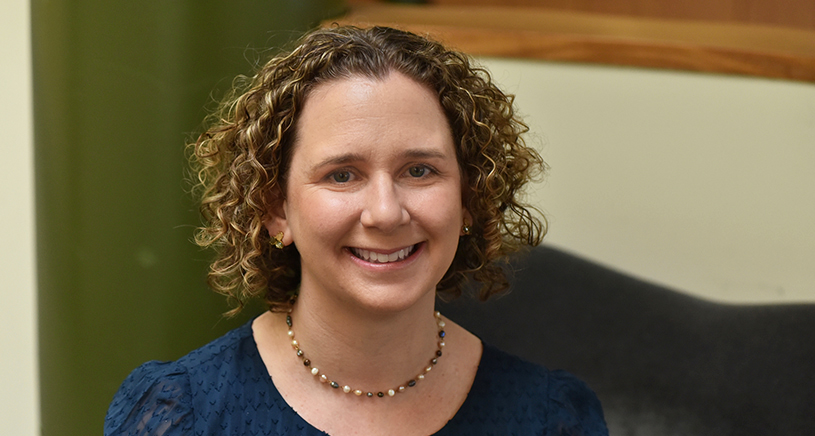 Undergraduate level
Fall term(s)
3 Credit Hour(s)
Instructor(s): Bridges, Dave Bauer, Kate
Prerequisites: None
Advisory Prerequisites: STATS250, PUBLHLTH200, BIOL172
Description: This course provides a comprehensive introduction to obesity, a highly prevalent chronic disease in the US and worldwide. Through collaboratory instruction, we will approach the topic of obesity from biological, behavioral, and social science perspectives, providing students from diverse backgrounds fundamental knowledge and insight into current scientific questions and debates.
Course Goals: The goal of this course is to provide a broad overview of obesity to undergraduate students. We will draw upon public health knowledge gained in PUBH200 by applying topics including assessment, surveillance, epidemiology, pathophysiology, prevention and treatment strategies, and public health policy to the topic of obesity.
Competencies: Through completion of this course, students will obtain the following competencies: 1. Understand definitions and assessment of obesity, 2. Describe recent trends and disparities in obesity prevalence in the US and globally, 3. Identify biological, behavioral, and social determinants of obesity, 4. Describe the health and economic consequences of obesity, and 5. Critically evaluate approaches to the prevention and treatment of obesity.