Courses Taught by Seunggeun Lee
BIOSTAT666: Statistical Models and Numerical Methods in Human Genetics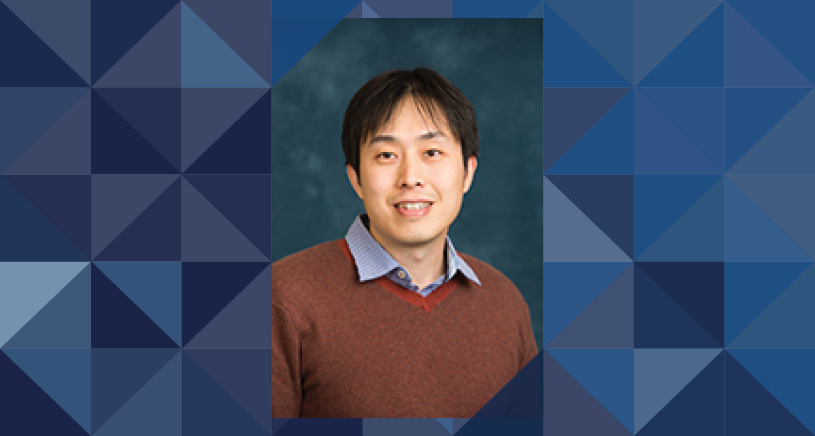 Graduate level
Fall term(s)
3 Credit Hour(s)
Instructor(s): Lee, Seunggeun
Prerequisites: Biostat 602 or Perm. Instr.
Description: Introduction to current statistical methods used in human genetics. Topics will include sampling designs in human genetics, gene frequency estimation, the coalescent method for simulation of DNA sequences, linkage analysis, tests of association, detection of errors in genetic data, and the multi-factorial model. The course will include a simple overview of genetic data and terminology and will proceed with a review of numerical techniques frequently employed in human genetics.