Courses Taught by Laura Power
EPID607: Communicable Diseases in Public Health Practice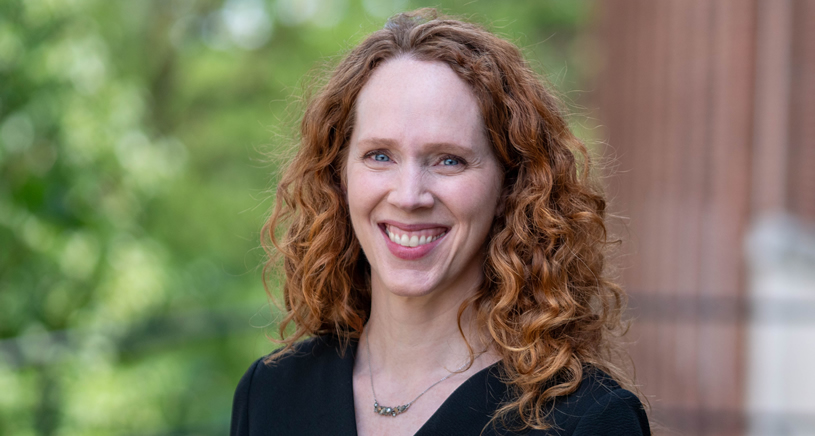 Graduate level
Winter term(s)
3 Credit Hour(s)
Instructor(s): Power, Laura
Prerequisites: None
Description: This course addresses the role of the infectious diseases epidemiologist in governmental public health, focusing on case definition development, notifiable disease reporting, immunization use, and surveillance. Students will learn the biology and epidemiology of important communicable diseases and will develop skills in outbreak investigations and public health response.
EPID724: Leadership and Strategic Planning for Public Health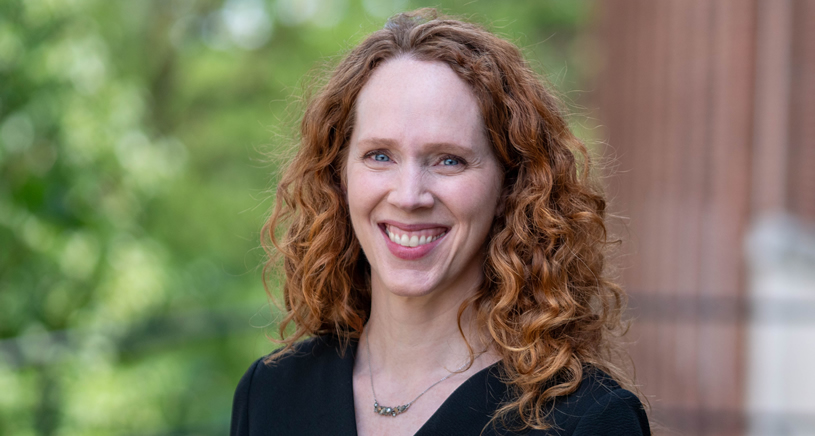 Graduate level
Summer term(s)
1 Credit Hour(s)
Instructor(s): Power, Laura
Prerequisites: none
Advisory Prerequisites: none
Description: This course focuses on leadership skills and strategic planning for public health and healthcare professionals with the ultimate goal of readying students for public health 3.0. Students will learn approaches to empower teams and to collaborate across sectors and will practice using systems thinking and policy evaluation as tools for promoting health for individuals and populations. The course will include self-assessment of leadership skills, practice in identifying appropriate leadership and management techniques, and analysis of case studies to understand policy evaluation and systems thinking. Students will be encouraged to bring real-world experience to the class lessons and discussions.
Course Goals: The goals of this course are to give students a basic understanding of leadership in public health and to give students skills to approach leadership, policy evaluation, and systems thinking.
Competencies: 15. Evaluate policies for their impact on public health and health equity 16. Apply principles of leadership, governance, and management, which include creating a vision, empowering others, fostering collaboration and guiding decision making 22. Apply systems thinking tools to a public health issue
Learning Objectives: 1. Understand the basic structure of the public health system 2. Describe the reasons for and concepts behind Public Health 3.0 3. Discuss systems thinking mindset and utilize tools of systems thinking 4. List steps in policy analysis and evaluation and apply skills of policy analysis 5. Understand the concept of health in all policies 6. Be familiar with leadership styles in public health 7. Understand the differences in public health management and public health leadership 8. State their own leadership style 9. Apply leadership skills in a case-study 10. Be familiar with tools that are available for policy evaluation, systems thinking, and public health leadership
HMP623: Principles and Practice of Preventive Medicine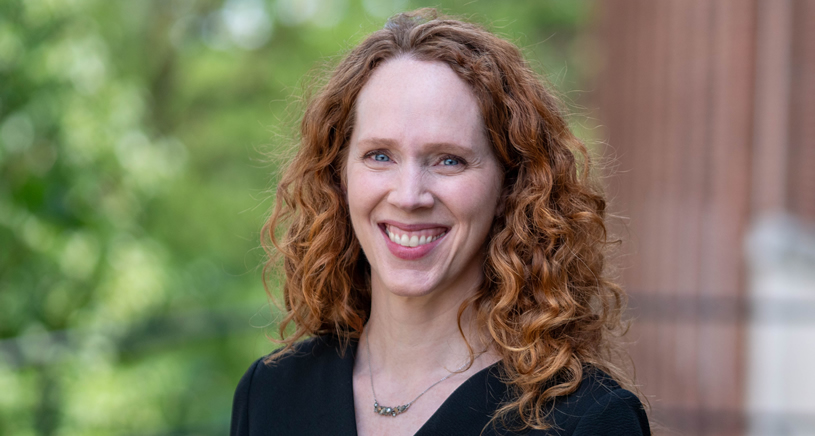 Graduate level
Fall, Winter term(s)
2 Credit Hour(s)
Instructor(s): Power, Laura
Not offered 2019-2020
Prerequisites: none
Description: This course is intended to introduce preventive medicine residents and graduate students to the principles of preventive medicine and public health via a seminar approach.
Course Goals: Goal: To introduce preventive medicine residents and public health graduate students to the principles of preventive medicine and public health via a seminar approach. Course Objectives (course competencies): 1.Individual seminars are facilitated by residency physician faculty and other invited physician faculty who provide guidance and oversight to the presenting resident for a given session. 2. Students will develop presentations that are based on peer review papers selected by the residents who also facilitate the participation of non-physicians enrolled in the course. 3.Students will present on topics including, but not limited to, emerging infectious diseases, cancer epidemiology, public health policy, preventive health services and management, immunizations, cardiovascular disease, and genomics.
Competencies: EPID: 2. Discuss population patterns of vital statistics, outbreaks, and health outcomes in terms of person, place and time. 8.Understand basic aspects of applied epidemiology in population, community, and/or hospital settings...and the relative use of epidemiological, clinical and laboratory information specific to each. 9.Demonstrate written and oral communication skills related to epidemiological sciences within the context of public health. HMP: 6. Understand and apply basic epidemiological principles, measures, and methods to assess the health status of a population; identify risk factors in individuals and communities; evaluate the impact of population-based interventions and initiatives. 8. Speak and write in a clear,logical;, and grammatical manner in formal and informal situations; prepare cogent business presentations; facilitate an effective group process. 10. Analyze the business, demographic, ethnocultural, political and regulatory implications of decisions and develop strategies that continually improve the long-term success and viability of the organization.
This course is cross-listed with EPID 650.