Courses Taught by Lewis Morgenstern
PUBHLTH465: The Science of Medicine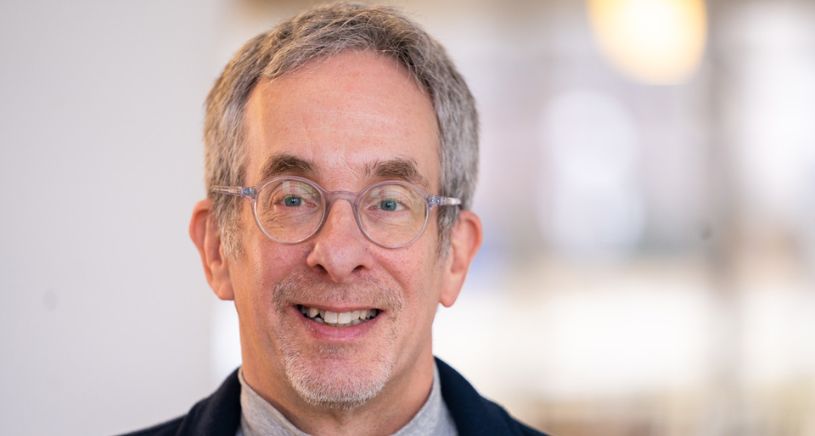 Undergraduate level
Fall term(s)
3 Credit Hour(s)
Instructor(s): Morgenstern, Lewis
Prerequisites: None
Description: The class studies evidence-based medicine. It begins with a thorough review of study design, and then uses these skills to explore relevant issues to Public Health and medical practice. The first half of each class is interactive lecture; the second half is a flipped classroom with activity-based learning.
Course Goals: The goals of the class are: 1. Introduce students to the practice of Public Health and Medicine 2. Educate about study designs for Public Health and Medicine 3. Apply study design competencies to readings in Public Health and Medicine 4. Explore issues such as shared decision making, ethics, medical communication, and health disparities.
Competencies: At the conclusion of the class students will feel competent to navigate the health care system as a provider, consumer and informed citizen. They will be well positioned to seek future education in Public Health practice.
Learning Objectives: Students taking this course are expected to learn about: 1. Evidence-based medicine 2. The scientific underpinnings of diagnosis and treatment 3. The ethics of medical decision making; strategies for communication and special populations
This course is cross-listed with MEDPREP 470. Additionally Kinesiology and Biology are considering cross-listing. in the Medical school department.