Courses Taught by Matt Zawistowski
BIOSTAT499: Transforming Analytical Learning in the Era of Big Data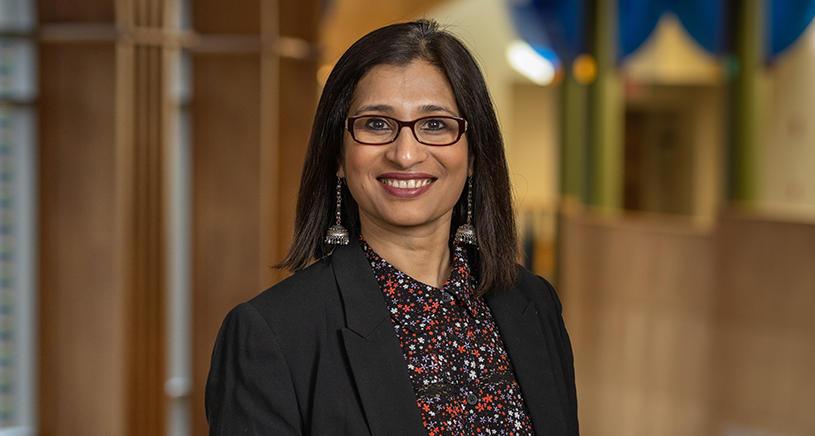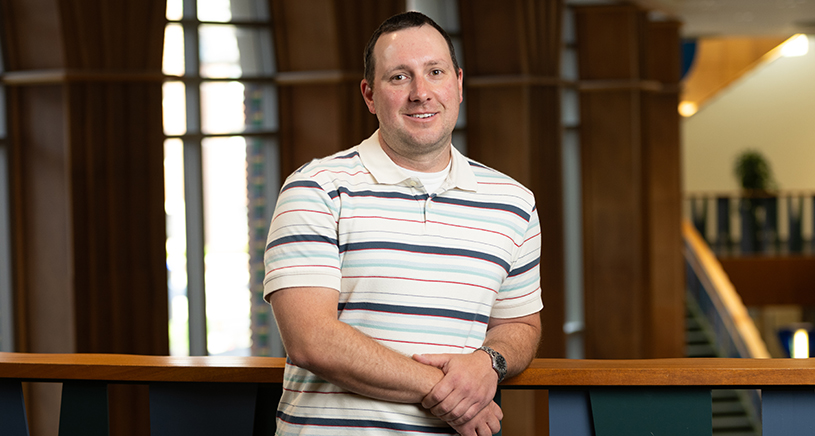 Undergraduate level
Spring-Summer term(s)
3 Credit Hour(s)
Instructor(s): Mukherjee, Bhramar Zawistowski, Matt
Prerequisites: Admission to BDSI Program
Description: The "Transforming Analytical Learning in the Era of Big Data" course is a a six week undergraduate summer program that exposes students to diverse techniques, skills and problems in the field of Big Data and Human Health. Students receive a broad and interdisciplinary introduction to statistical theory and concepts during morning lectures led by faculty from across campus. Afternoons are spent in small faculty-mentored research groups analyzing real big datasets to address focused research questions. The course also includes professional development designed to prepare students for the graduate school application process.
Course Goals: The overarching goal of the summer institute is to recruit and train the next generation of big data scientists using a non-traditional, action-based learning paradigm. Specifically, the course goals are to: 1) Teach a select group of STEM undergraduate students selected topics in statistics, biostatistics, computer science, and information science necessary to raise the skills and interest of students to a sufficient starting level to consider pursuing graduate studies in 'Big Data' science. 2) Mentor small groups of students focused on a specialized research topic in big data in the biomedical sciences. These small groups will bring together students from various undergraduate backgrounds to work on a research topic led by a faculty member of biostatistics, statistics, or computer science. 3) Disseminate teaching and research products via creation of open-source tools, lectures, problem sets.
Competencies: Students will have gained an understanding of advanced data science methods beyond typical coursework, and translated these concepts to practical analytic skills for performing research on Big Data topics. Students will showcase their research at a concluding capstone symposium via poster and oral presentations.
Learning Objectives: At the conclusion of the course, students will have the skills required to pursue graduate studies in Big Data science.
BIOSTAT521: Applied Biostatistics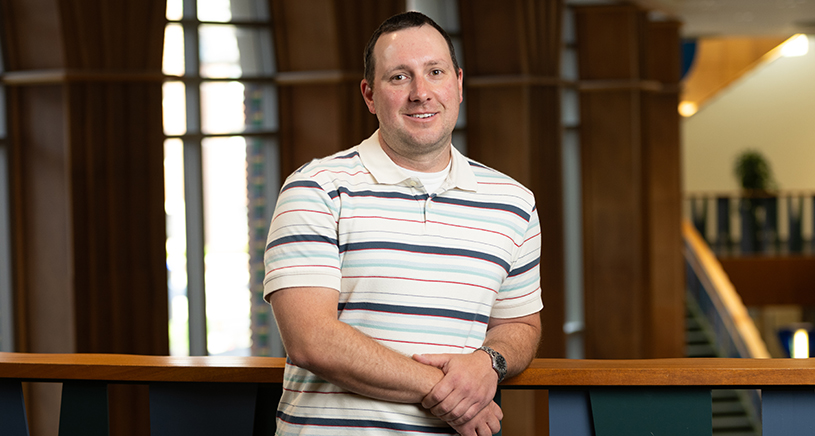 Graduate level
Fall term(s)
3 Credit Hour(s)
Instructor(s): Zawistowski, Matt
Prerequisites: Calculus
Description: Biostatistical analysis provides the means to identify and verify patterns in this data and to interpret the findings in a public health context. In this course, students will learn the basic steps in analyzing public health data, from initial study design to exploratory data analysis to inferential statistics. Specifically, we will cover descriptive statistics and graphical representations of univariate and multivariate data, hypothesis testing, confidence intervals, t-tests, analysis of contingency tables, and simple and multiple linear regression.
Concentration Competencies that BIOSTAT521 Allows Assessment On

| Department | Program | Degree | Competency | Specific course(s) that allow assessment |
| --- | --- | --- | --- | --- |