Courses Taught by Melissa Creary
HMP626: Race, Ethnicity, Culture and Policy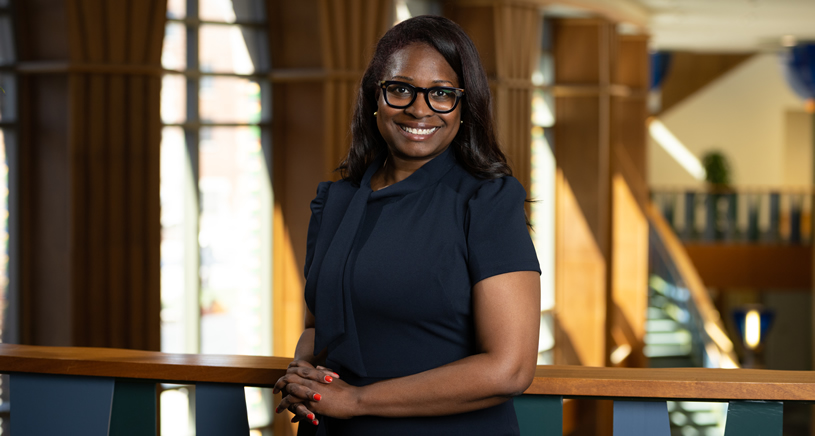 Graduate level
Fall, Winter term(s)
3 Credit Hour(s)
Instructor(s): Creary, Melissa
Not offered 2019-2020
Prerequisites: Graduate Standing
Description: This course is writing intensive and will critically examine aspects of health and policy reform from state and federal perspective. Taught primarily from a US perspective, topics with an international lens will be covered to explore domestic policy and international implications of policies and structures.
PUBHLTH381: Public Health Systems: Achievements and Challenges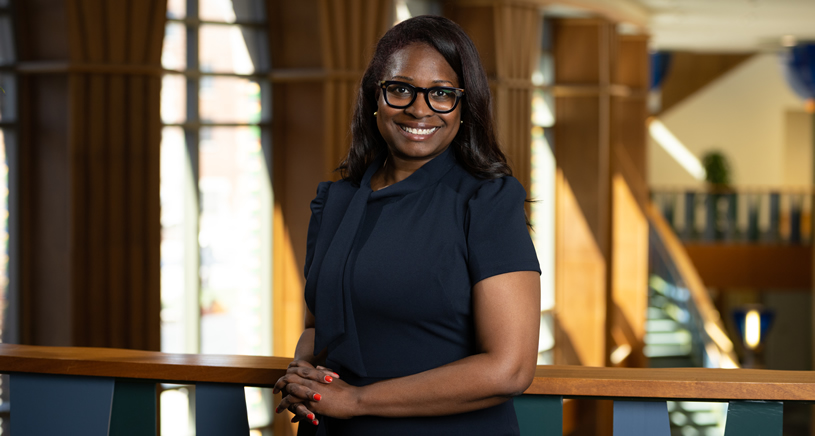 Undergraduate level
Fall term(s)
3 Credit Hour(s)
Instructor(s): Creary, Melissa
Prerequisites: PUBHLTH 200 and Jr. or Sr. Standing OR declared PUBHLTH major
Description: This course will provide an overview of the essential role of the public health system, which includes health care systems, government organizations and non-governmental organizations, in improving health locally and globally. The top achievements in public health will be critically examined along with current and emerging challenges and threats to human health and well-being, including health inequities. Mechanisms and measures for evaluating human health and illness will be discussed. This course will emphasize multidisciplinary and multi-sector approaches to health promotion and disease prevention.