Courses Taught by Minal Patel
HBEHED613: Confronting and Addressing Racial/Ethnic Disparities in Healthcare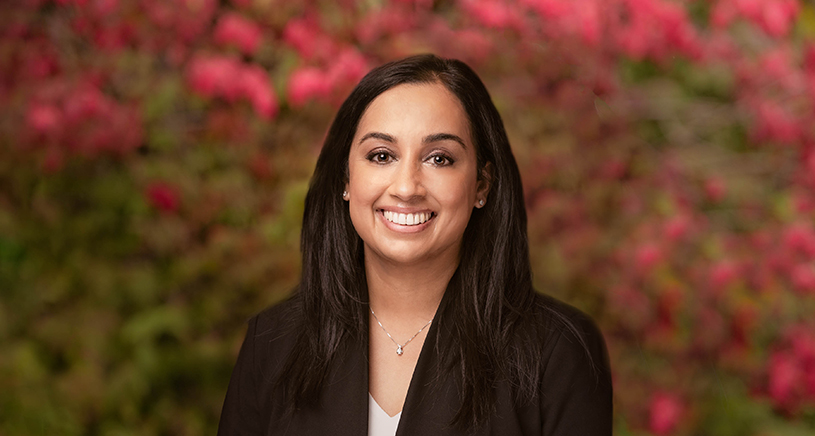 Graduate level
Winter term(s)
3 Credit Hour(s)
Instructor(s): Patel, Minal
Prerequisites: none
Advisory Prerequisites: none
Description: Reducing racial/ethnic health disparities is core to the mission of public health. This course provides an in-depth examination of racial/ethnic disparities specific to healthcare and healthcare delivery in the United States. This course will critically appraise 1) the causes of these disparities including mistrust, and differential access, communication and treatment, 2) frameworks, theory, and measurement to examine disparities in care and 3) interventions to address healthcare-specific disparities, and change behavior at multiple levels of influence (policy/regulatory, health system/delivery, healthcare provider, and patient/individual). We will examine trends and critical issues in racial/ethnic healthcare disparities before and after the seminal Institute of Medicine Report- Unequal Treatment, and the passage of the Affordable Care Act.
Learning Objectives: 10. Explain the social, political and economic determinants of health and how they contribute to population health and health inequities
HBEHED641: Materials and Methods in Health Education Programs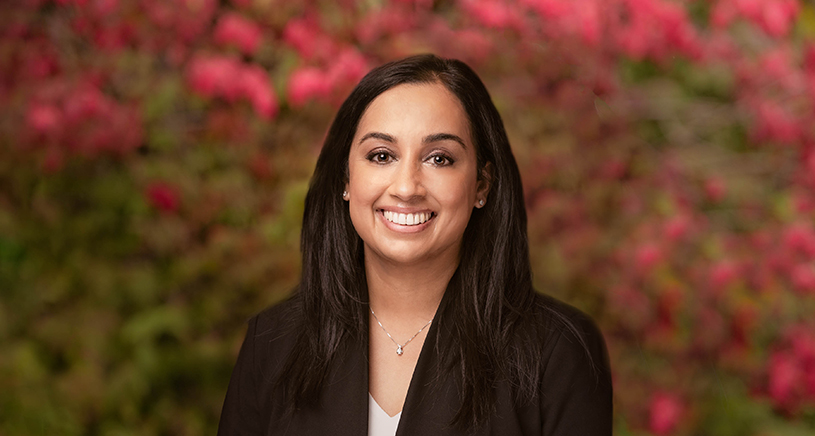 Graduate level
Winter term(s)
3 Credit Hour(s)
Instructor(s): Patel, Minal
Offered every year
Prerequisites: Perm. Instr.
Description: The goal of this course is to enable participants to select and use learning materials and methods in health education programs. The course consists of in-class sessions where various materials and media are demonstrated and their utility as enhancements to learning discussed. Technical and production aspects of materials and media are considered in several lab sessions. Students are required to produce health education materials or develop learning activities through fieldwork in addition to in-class and lab sessions.