Courses Taught by Marianne Udow-Phillips
HMP633: Health Insurance in America. How Did We Get Into This Mess? How Do We Get Out?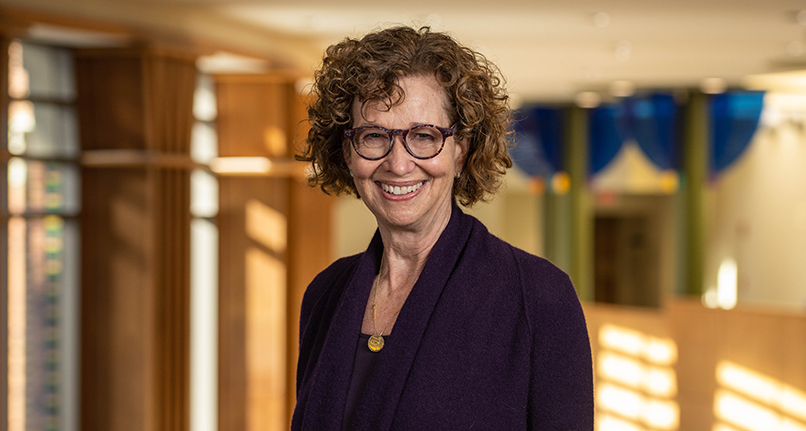 Graduate level
Fall, Winter term(s)
3 Credit Hour(s)
Instructor(s): Udow-Phillips, Marianne
Not offered 2019-2020
Prerequisites: HMP 600
Description: This course explores the history, structure and likely future trends of health insurance in the U.S. The course includes policy analyses of health insurance related issues focusing on potential solution alternatives to political and practical problems. It provides in depth overview of basic features of private and public health insurance.
Course Goals: The major objective of the course is to provide the student with a comprehensive understanding of how the United States public/private health insurance system functions. It will provide future health services leaders with a working knowledge of the interrelationships between public programs and private insurance and approaches to cost control using risk management, provider reimbursement, benefit design and other approaches.