Courses Taught by Belinda Needham
EPID514: Social Epidemiology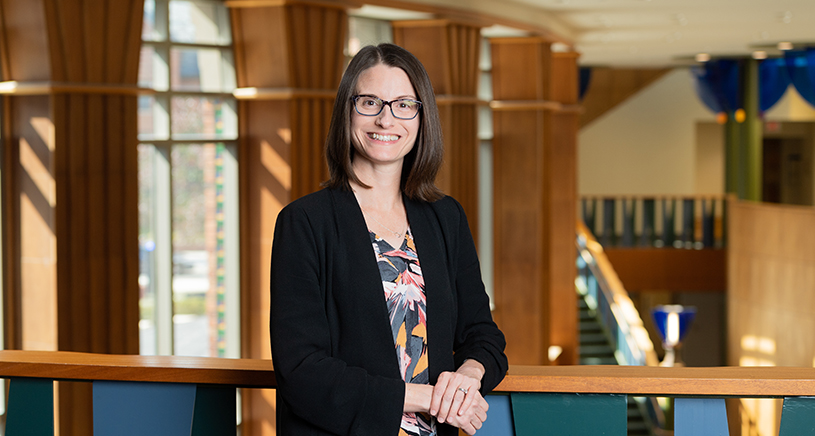 Graduate level
Fall term(s)
3 Credit Hour(s)
Instructor(s): Needham, Belinda
Last offered Fall 2015
Prerequisites: EPID 503 (or equiv), Biostat 503 (or equiv)
Description: Considers the uses of epidemiology with emphasis on the social determinants of chronic diseases and premature mortality. Theoretical as well as methodological issues in conducting social epidemiology research are emphasized. Designed for graduate students who have prior familiarity with the basic principles and methods of epidemiologic research.
EPID644: Contemporary Methods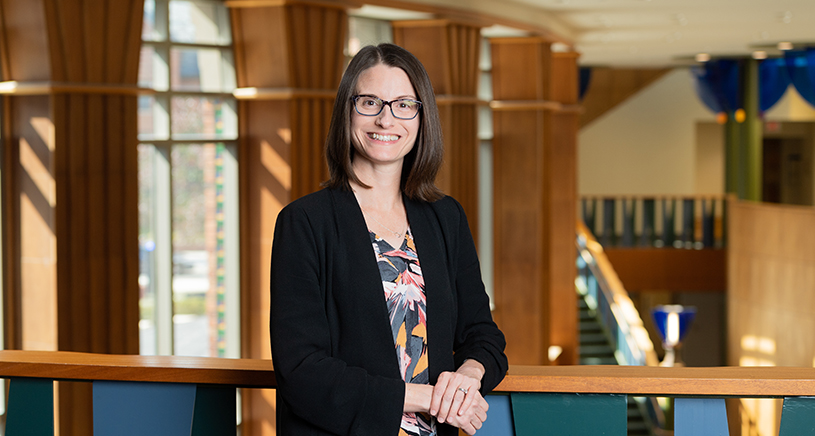 Graduate level
Fall term(s)
1 Credit Hour(s)
Instructor(s): Needham, Belinda
Last offered Fall 2015
Prerequisites: EPID 600
Description: Overview of contemporary methodologic topics in epidemiology
Course Goals: The goal of this course is to provide an introduction to contemporary methods in epidemiologic research. We will discuss conceptual and empirical work on directed acyclic graphs, mediation and effect modification, meta-analysis, systems-based approaches, gene-environment interactions, multi-level modeling, and inverse-probability weighting for selection bias.
Competencies: This course will address the following Department of Epidemiology MPH core competencies (List 1-10): 6. Be familiar with the the basic tools of causal inference in epidemiology (e.g. counterfactuals, directed acyclic graphs, fundamental of systems approaches). 7. Understand epidemiologic concepts of causal inference including bias, confounding and effect modification, and be able to apply study design and analytical approaches to minimize, assess or account for them in epidemiologic studies. 9. Demonstrate effective communication of epidemiologic findings in written and oral formats. 10. Be exposed to published epidemiologic studies and be able to critically appraise epidemiological findings.
PUBHLTH400: Race and Racism in Public Health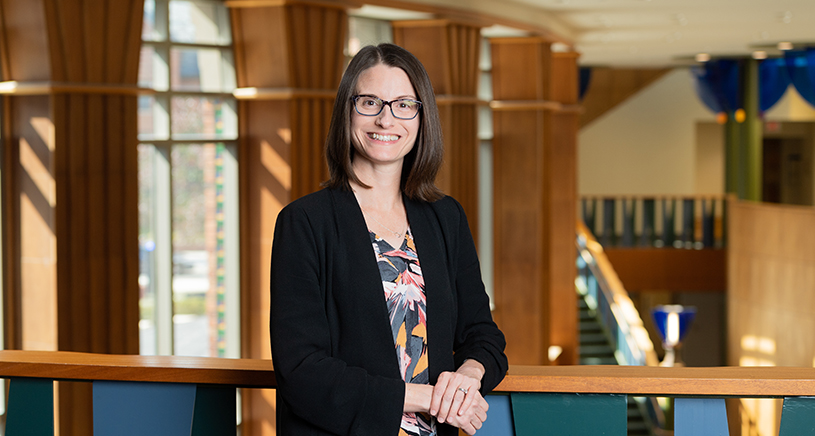 Undergraduate level
Winter term(s)
4 Credit Hour(s)
Instructor(s): Needham, Belinda
Not offered 2019-2020
Prerequisites: junior standing; 6 hours of social science coursework
Description: This 4-credit course will apply theories and concepts about race and ethnicity from the social sciences and humanities to public health settings, with a focus on conceptualization and measurement of race and racism.
Course Goals: The goal of this course is to apply theories and concepts about race and ethnicity from the social sciences and humanities to public health settings, with a focus on conceptualization and measurement of race and racism.
Competencies: See Learning Objectives above
Learning Objectives: 1. Define race and ethnicity; describe the ways in which race and ethnicity are conceptualized over space and time; describe the ways in which race and ethnicity are measured in public health research 2. Define cultural and structural racism as distinct from other related concepts such as discrimination; describe several ways in which racism is linked to the health of White and non-White Americans and to racial/ethnic health inequalities 3. Describe the ways in which racism operates to define and redefine race and ethnicity, particularly through cultural processes such as racialization 4. Describe the ways in which cultural racism influences social structure to burden non-White racial/ethnic groups 5. Discuss the ways in which the lens of the researcher may impact studies on racial/ethnic health inequalities