Courses Taught by Riana Anderson
HBEHED600: Psychosocial Factors in Health-Related Behavior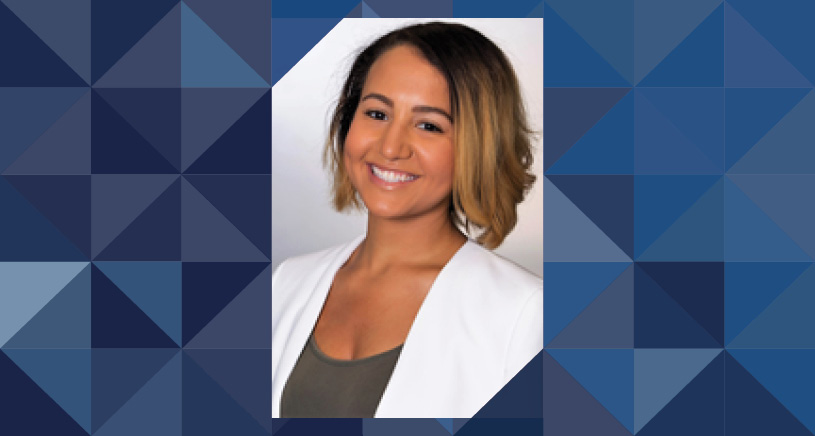 Graduate level
Fall term(s)
3 Credit Hour(s)
Instructor(s): Anderson, Riana
Offered every year
Prerequisites: None
Description: HBHE 600 provides an overview of the psychosocial determinants of behavioral risk factors that affect health. We address these determinants within theories, models, and frameworks of health-related behavior.
Concentration Competencies that HBEHED600 Allows Assessment On

| Department | Program | Degree | Competency | Specific course(s) that allow assessment |
| --- | --- | --- | --- | --- |
PUBHLTH308: Black American Health: A Focus on Children, Families, and Communities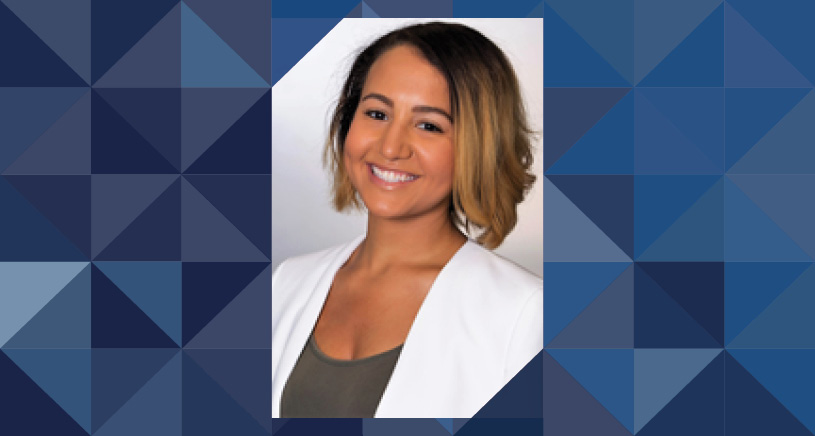 Undergraduate level
Winter term(s)
3 Credit Hour(s)
Instructor(s): Anderson, Riana
Prerequisites: none
Advisory Prerequisites: PUBHLTH 200
Description: Given persistent challenges to Black American health in the US, this course explores fundamental systems aiding to and robust strengths resisting against health inequalities. Taking a culturally-specific approach to understanding lived experiences of Black Americans, we examine ways in which systems adapt to and must change for optimal health development.
Learning Objectives: 1. To explore the mental and physical health trajectories of Black youth. 2. To understand how familial, community, and system-level factors impact the well-being of Black youth. 3. To consider (e.g., discover, discuss, and/or develop) effective interventions for Black children, families, and communities.